A Quick Look Back – intelligent digital solutions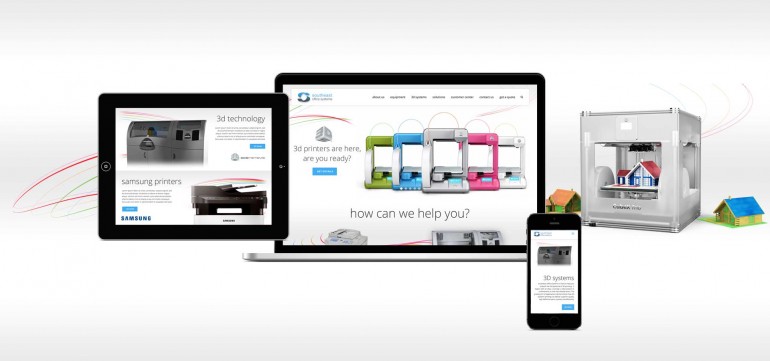 We wanted to take a few minutes and do a quick look back at 2014.
We are so thankful for all of the past and current clients who allowed us to serve them with a variety of intelligent digital solutions. Here's a few examples (in no particular order)…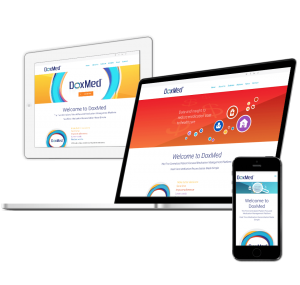 We partnered with DoxMed, a medical technology start-up, to create UX and user flow paths for their new app (launching early 2015). This included full information architecture of the app and clean designs in order to make the best user experience possible. That lead to a web-based dashboard app, as well as a B2B solutions website, B2B animated video and visual brand build-out.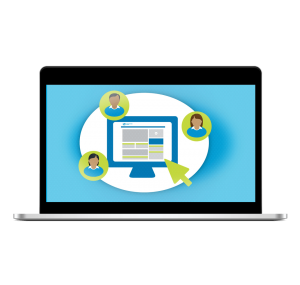 For Boys & Girls Clubs of America we helped with two unique videos. One which served as intro / launch video for the internal marketing department and another which introduced a whole new technology program for both kids and team members. This included script, story boarding, design, videography, animation, VO  – basically the whole enchilada.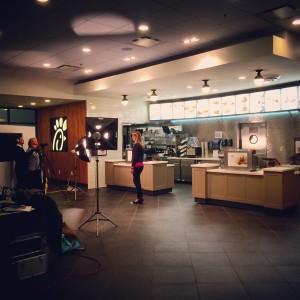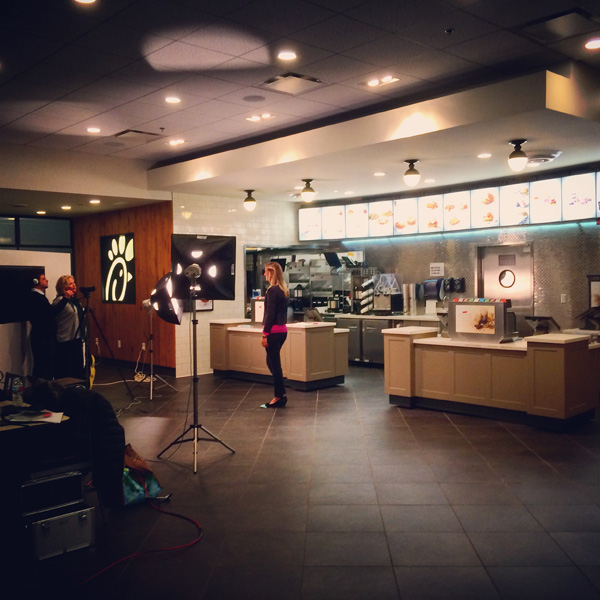 We worked with Chick-fil-A on various B2B videos which gave insider information to all restaurants and marketers. These included story boarding, design, animation, videography and VO.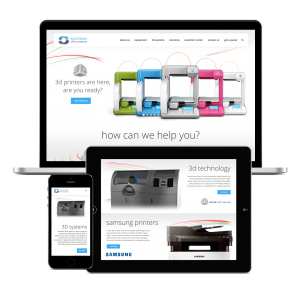 3D printers are becoming increasingly easier to get a hold of. Going Interactive worked with Southeast Office Systems (SEOS)  to create a new brand identity and a modern responsive digital website for both their core multi-purpose printer business, as well as their new 3D printer line.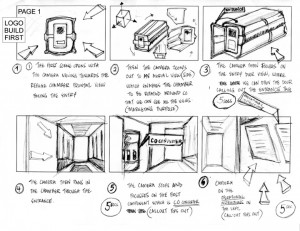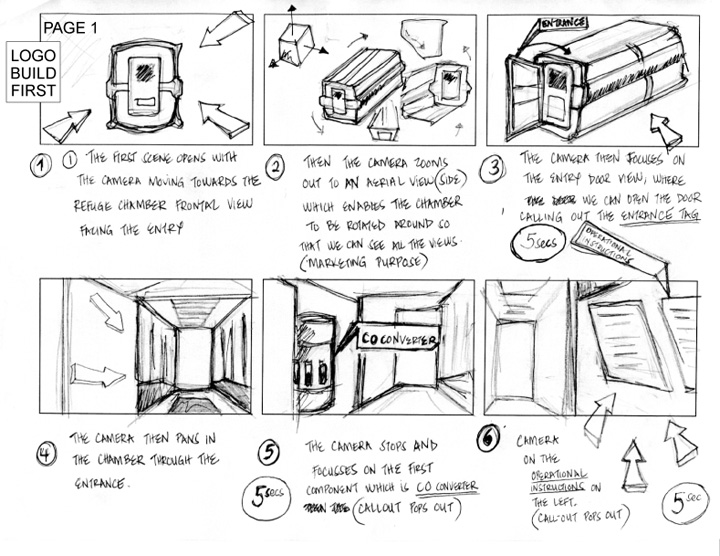 It wasn't jut 3D printers we worked with last year but also 3D animated videos. We assisted with wireframes, storyboard, design and animation for both Strata Worldwide and Dart Zone Covert Ops blasters. These product 3D videos were used on B2B / B2C Websites, social media posting (YouTube, Facebook, Twitter, etc.) PR outreach, trade shows and more.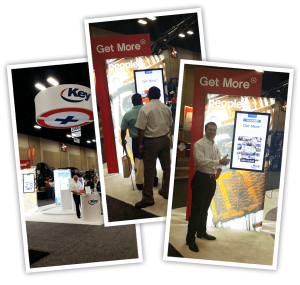 Interactive Trade Show games were a big hit with a variety of new clients including Key Energy and BMC. These games not only brought on awards for our clients but also brought lots of attention and additional trade show booth traffic.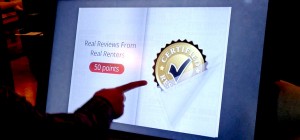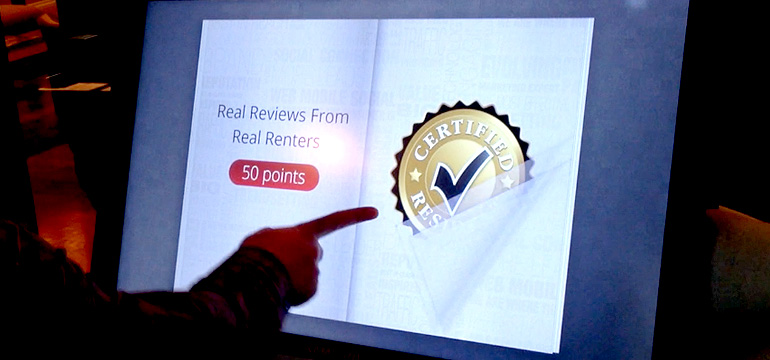 We teamed up with RentPath and Apartment Guide again for a variety of digital Trade Show solutions including, iPad sales tools, booth videos and trade show games. We also worked on a variety of B2B marketing and sales videos.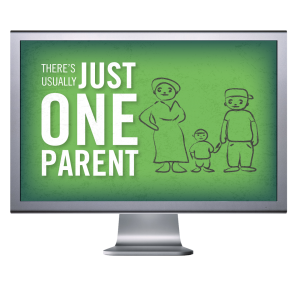 The Atlanta based non-profit organization, the Future Foundation of Atlanta, needed help with an emotional story telling animated video. The end result has helped them receive lots of attention and business sponsorships. This non-profit has grown considerably over the last couple of years and are really making a difference in the community.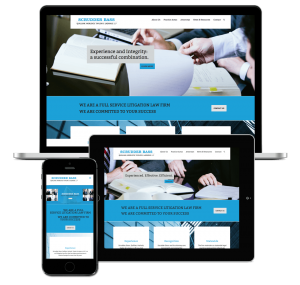 National law firm Scrudder Bass also sought help with their online brand and website presence. We assisted with UX, design, development and website photography in creating a modern and responsive website.
This list was just some highlights from 2014. We look forward to partnering with these great clients and others in 2015!
If you are interested in seeing how we might help your organization or business feel free to contact us today to get a conversation going.