The Need.
Just because you have a booth at a trade show doesn't mean you will get much traffic. Some trade shows have hundreds and hundreds of booths with similar products and services so standing out can be hard. Trade shows have pulled from a plethora of "get you in the booth" strategies like trivia contests, product demos, flyers and free swag. All of these can be a great addition, but getting noticed and getting visitors to spend some valuable time in your booth while educating them on your company is critical. That's where custom branded trade show games – Trade Show Gamification – comes in.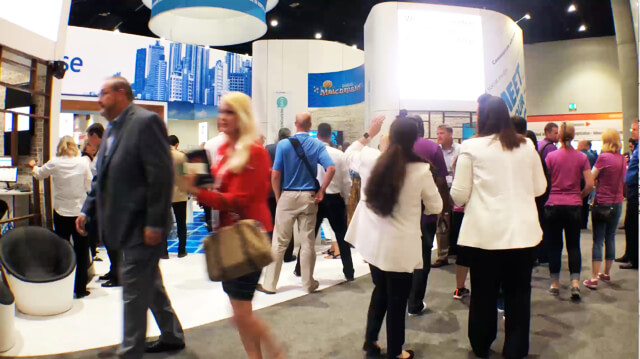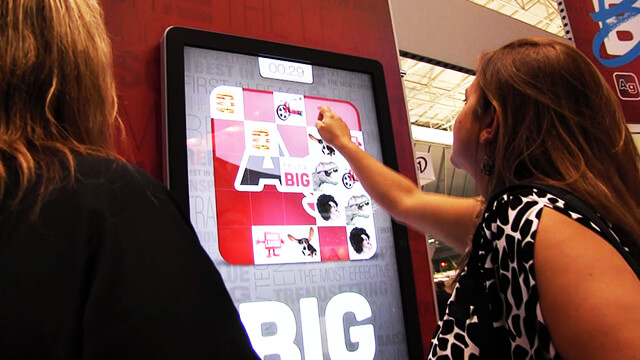 The Solution.
Trade show visitors want something to do while they are in your booth and you want them to get to know you while they are there. Trade show gamification can be a successful tool which engages your customers and informs them of your business through direct interaction and detailed marketing. Going Interactive produces custom branded games for your trade show booth which promotes turning "passerbyers "to visitors, and then to perspective clients. Using large touch screens or iPad and tablets, we've created a variety of easy-to-play, fun and interactive games which will help you stand apart.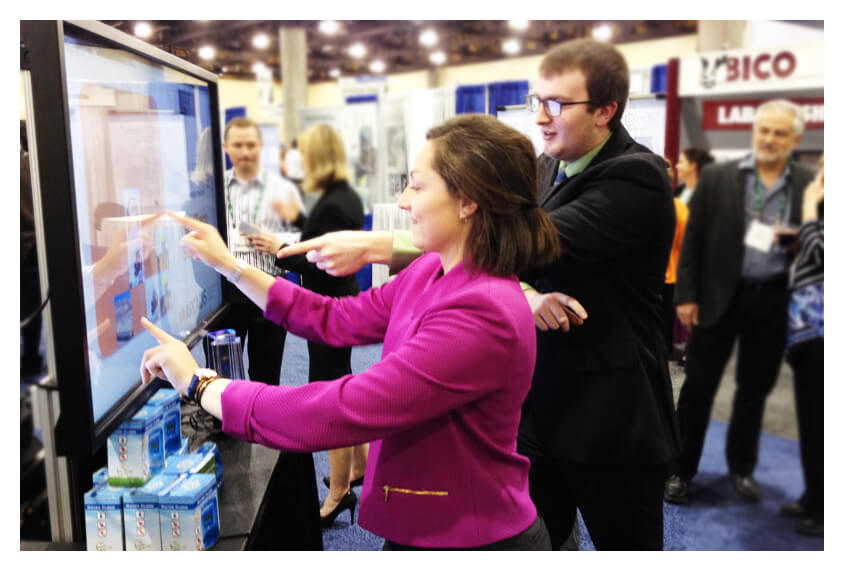 Get More Leads
We customize trade show games to represent your brand. With tailor-made graphics that show off your organizations visuals and messaging, these interactive trade show games become a gateway for entertaining brand building specifically created for your company. Get your company into gamification and get people talking.
Customized Games Include:
• MEMORY MATCH
• PRODUCT TRIVIA 
• TAP AWAY (WACAMOLE)
• DIGITAL SLOT MACHINE
• MATCH A PAIR
• DIGITAL SPIN WHEEL
• JIGSAW JAM – PUZZLE
• SWIPE HERO
• SPACE BATTLE
• PACMAN ARCADE STYLE
You can also add-on:
• LEAD COLLECTION GATEWAY
• LEADERBOARDS
Average Game Play in Seconds.

Going Interactive produces engaging, brand customizable trade show games and lead collection services for your booth. Trade show gamification and custom branded Games make you stand out!