The Need.
After over five years of using the same marketing website, Atlanta based civil litigation law firm SBQHT&L, LLP was overdue for a major online overhaul.  Their corporate website visually looked dated (including the fact it contained very old attorney photos), the content was in need of a rewrite to reflect the firms latest service offerings, and it was extremely difficult to update information and news on the site (a third party had to handle it). Overall, the website no longer served to differentiate SBQHT&L, LLP in the competitive legal marketplace and did not represent the quality of representation and tenured expertise the firm offered now offered.
The Solution.
SBQHT&L did not want their new website to look like the run of the mill law firm websites typically produced by "law firm website designers". So they came to Going Interactive to get a fresh approach.  After revamping the information architecture and content of the site for clarity and SEO, GI designed a new stylistic visual look – producing a new color palette, graphical elements (including a new logo approach) and new stylized partner photography – that all work together to effectively communicate the personality and professionalism of the firm.  In addition the new responsive corporate website design was built with a modern CMS, making it easy now for the firm to post news and articles to the site.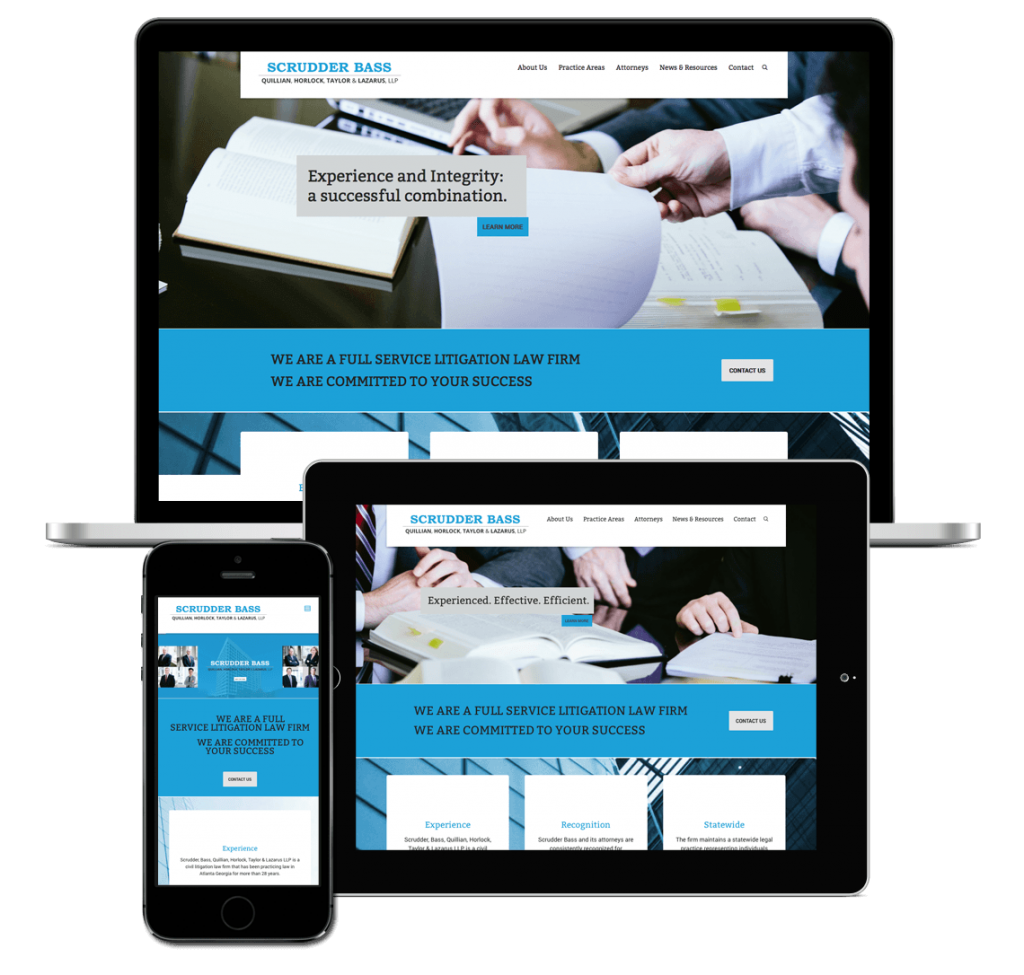 The responsive corporate website attorney website works on any mobile device.
The responsive website design offers bios, services, contact details, news and more.
The corporate website was designed to meet the needs of the B2B audience.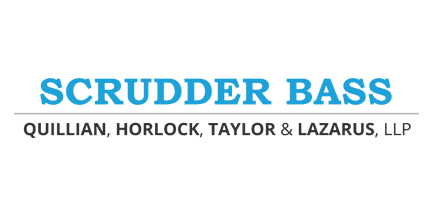 Going Interactive worked on strategic direction, usability, concept, logo, design, development, seo optimization and overall digital brand building.