The Need.
The Future Foundation's mission, is to level the playing field for metro Atlanta youth by providing quality education, health, and life skills programs. The non-profit group calls itself the "Future Foundation" because they encourage kids to dream about, invest in, and prepare for their futures. There was a big need to quickly and easily get this information across to teens, parents and especially possible donors.
The Solution.
Going Interactive provided full concept to completion motion graphics for a creative non-profit video. The details of what Future Foundation does was written in script form, then design and storyboards were created. The final piece is a short video which will allow the non-profit to make an impact on their target audience and gain support.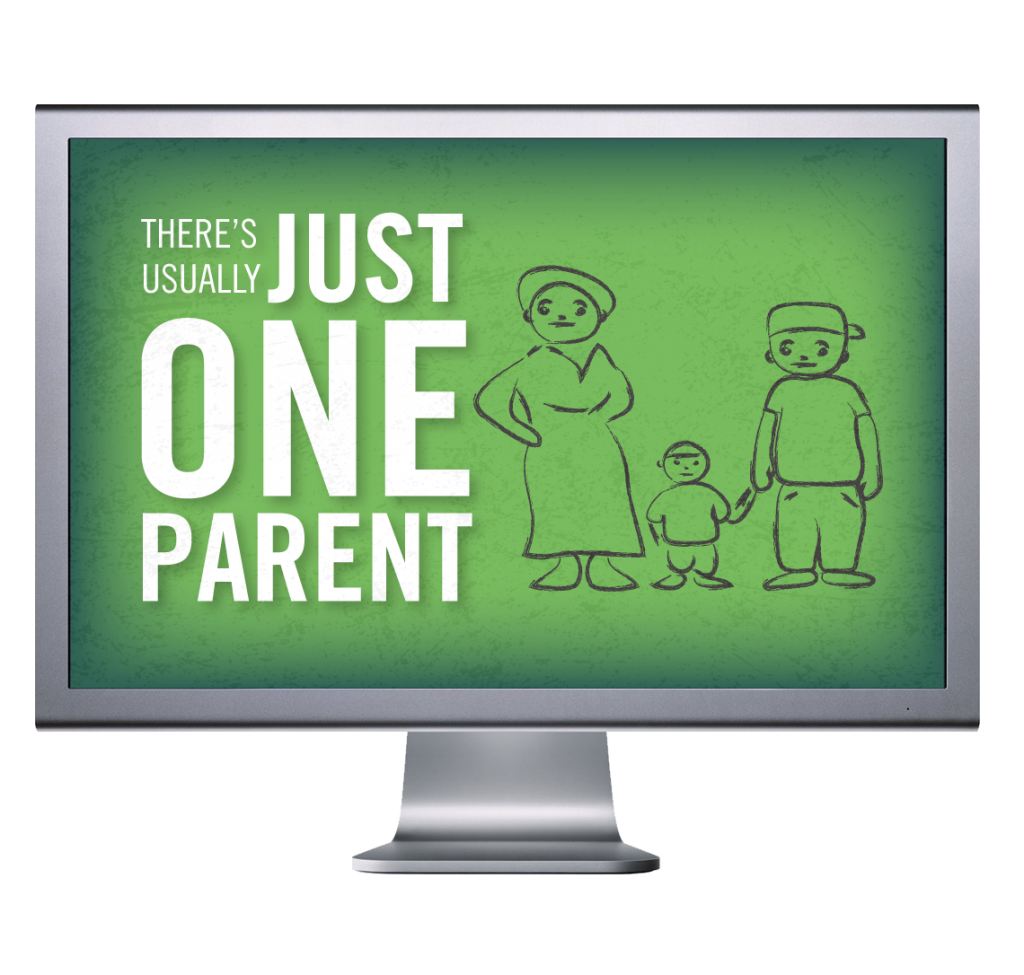 Step one, research and investigation stage on what makes Future Foundation unique.
Step two, design a creative approach to telling the story without distracting from the message.
Step three, storyboard and visualize all scenes that clearly mimic the script.
Step four, animate animate animate and lip-sync with Voice Over (who was a real kid from FF by the way.)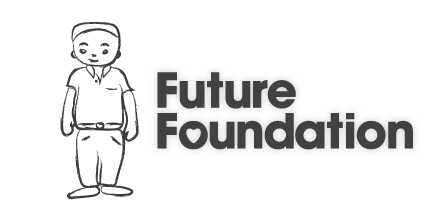 Going Interactive worked on strategic direction, concept, script writing, design, development, storyboarding, voice over, animation and overall digital brand building.