The Need.
Boys and Girls Clubs of American was launching a new internal marketing arm and needed an easy to understand overview video of the variety of services offered. The story needed to be told quickly and effectively.
The Solution.
Going Interactive set a goal of keeping the video short while still hitting the proper service points the viewers needed to know. GI helped with the overall strategy messaging, script writing, storyboarding, design, voice-over, music and animation. This fit the need for online video marketing for BGCA.
Step one, the research and investigation stage on what and who is BGCA Club Marketing
Step two, design a creative approach to telling the story without distracting from the message.
Step four, storyboard, animate and create a compelling visual representation of the Club Marketing story.
Engaging and Meaningful Strategy, Design, and Creation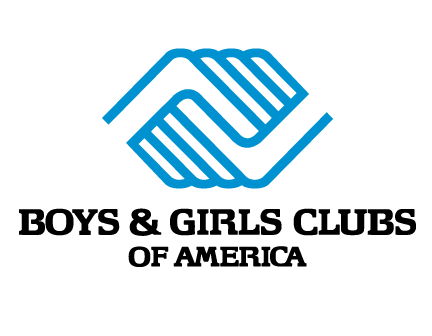 Going Interactive worked on strategic direction, concept, writing, storyboarding, design, animation and final production.