Non-Profit Videos Help Tell Stories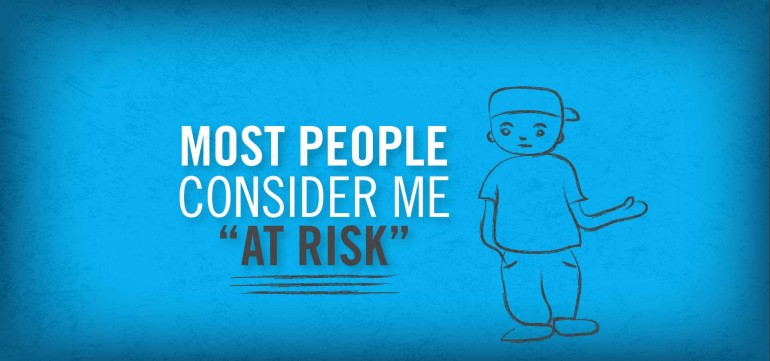 We're all drawn to a good story. Sometimes they make us sit back and think. Other times they make us feel sad or encouraged. And sometimes they create the desire to go "do something".
Going Interactive has been helping organizations (B2C, B2B, and Non-Profits) tell stories for years. Through the use of a great script, storyboard, animation, motion graphics and video we can create a world where the viewer escapes into the message and experiences the brand in a new way.
Videos and motion graphics are great tools to utilize. They offer…
– quick and easy ways to understand what an organization does
– consumable information without overload
– clear and concise messages
– brand awareness
– education and entertainment and much more
Going Interactive created this video for a non-profit in Atlanta. Our mission was to help clearly establish what Future Foundation does in a short period of time (without the use of video). We chose to draw the characters and write a script from the perspective of the youth whom actually went through the FF program. We also had a real teen do the voice over. This was important for us to create a sense of authenticity to go along with the hand-drawn look. Chris was a perfect fit. He not only utilized FF while growing up but now assists them in helping be a beacon of change in Atlanta. 
The end video will be utilized on their website, presentations to investors, social outreach and other digital marketing avenues.
Client Quote: "I LOVE IT!!"
About Future Foundation: Our mission is to level the playing field for metro Atlanta youth by providing quality education, health, and life skills programs. We call ourselves the Future Foundation because we encourage kids to dream about, invest in, and prepare for their futures. We prepare students and parents to have the self-confidence to envision a better life, and stand out from the cycle of negativity and hopelessness, and affect change in their lives and communities. Whether it's tutoring, college prep, guidance toward healthy choices, or providing a safe space to make those choices, our programs help our students draw on their resilience and thrive in the face of their challenges. We offer programs to help parents build stronger families, and encourage community members to invest in our youths' future. In this way, we build a foundation for a better future for all of us.