The Need.
Going Interactive was called upon to produce a motion graphics video adaptation of a key Apartment Guide B2B marketing print collateral piece. We needed to bring the 2D printed piece to life with voice over, product-in-use video footage and animation. The end goal was for the video to be used on iPads by sales reps in individual markets across the nation, as well as in trade show environments, to promote and sell new AG services.
The Solution.
We began by reviewing the existing piece, organizing it into logical video segments and then writing a voice over script. The voice over would serve to embellish the on-screen video sequences of the company's new product offerings. We would utilize screen captures of the online products in use, video clips of end users with devices (they would be searching for new apartments on), and animation of copy and key content on and off screen.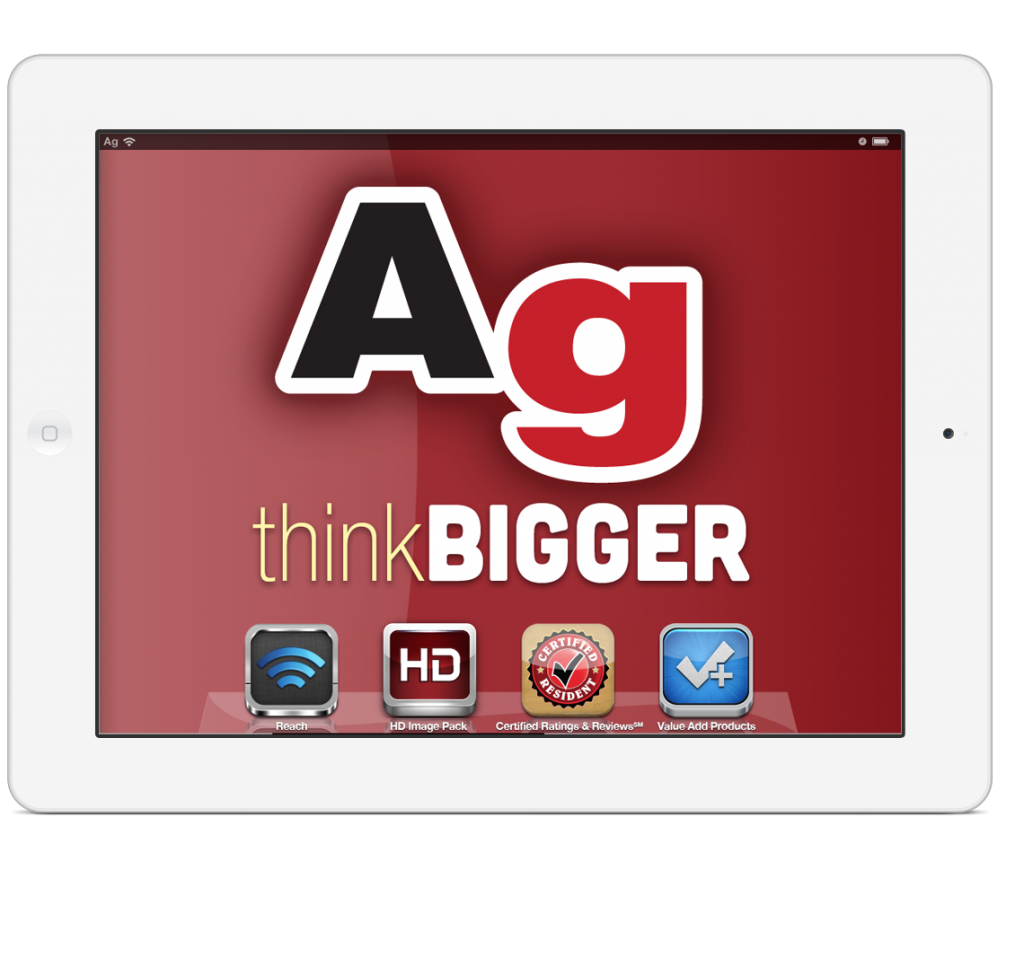 Sales reps across the nation are now able to easily show new products in both one-on-one meetings and group presentations.
The master video is also divided into smaller feature videos accessed by an online microsite. Sales reps can show only the section they may need at any given time.
Live video clips portray end market B2C users using the new products, helping drive the client's benefits based marketing messages.
Key- and ever changing – product success statistics in the video are easily updated every quarter and new versions of the video are deployed.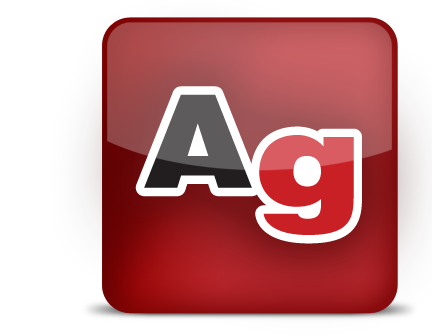 Going Interactive engaged in copy writing, design, voice over recording, animation and technical execution of the client's B2B video.