The Need.
With an important B2B industry trade show coming up, the client was in need of new digital media to promote their updated "Emergency Refuge Chamber" product line. With only a few photos and a simple CAD diagram of the product available for reference they needed help sourcing high quality marketing  visuals.
The Solution.
To begin with Going Interactive took the limited reference materials and worked to create a 3D model of the product.  With a 3D model now available we could write, storyboard and produce a 3D animated video to highlight the key features of the chamber in a dynamic manner.  In addition. high resolution image views o the chamber were output as still images and used in designs for posters and brochures for the trade show.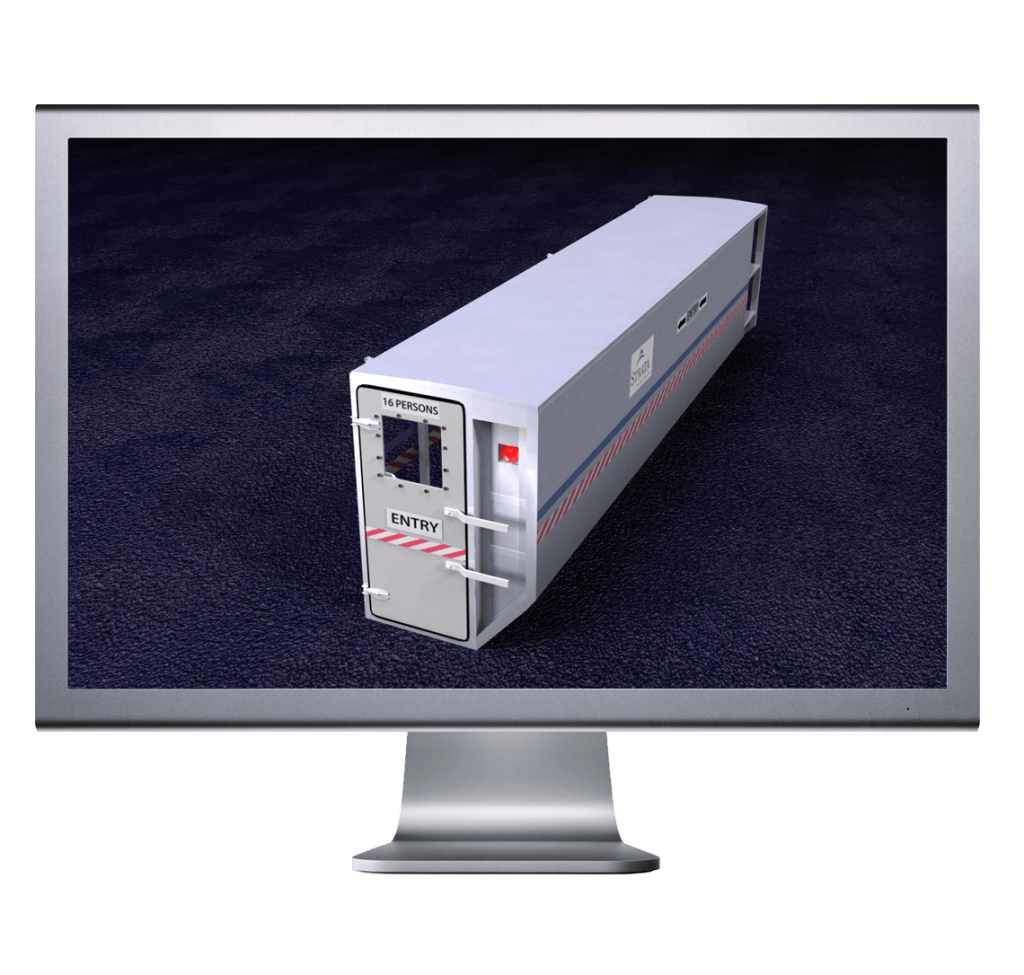 Starting from flat wire sketches we created a full 3D B2B render of the product including the inside and outside.
Before creating the final environment, we created various views while working out the storyboarded animation.
Going Interactive created the full 3D B2B Video Animation used in trade shows, presentations, and online.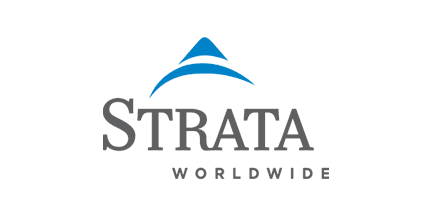 Going Interactive worked on strategic direction, concept, wireframe build-out, 3D creation, design and animation.