The Need.
DoxMed, an aggressive Atlanta Start-up, is the first centralized patient focused medication management platform. Sounds fancy right? Well only if investors, partners, prospects and the public at large know what that means. DoxMed has created a wonderful solution for the medical, patient and pharmacy space, but needed a comprehensive communications tool set to work with from start to finish.
The Solution.
Through partner interviews and research, Going Interactive helped develop a variety of B2B Startup Communications to help the new organization stand out and make a difference in the online space. From initial App usability and full design, to dashboard UX and design, to a fully functional and B2B responsive website design, to telling their story through a clear and easy to understand video, Going did it all.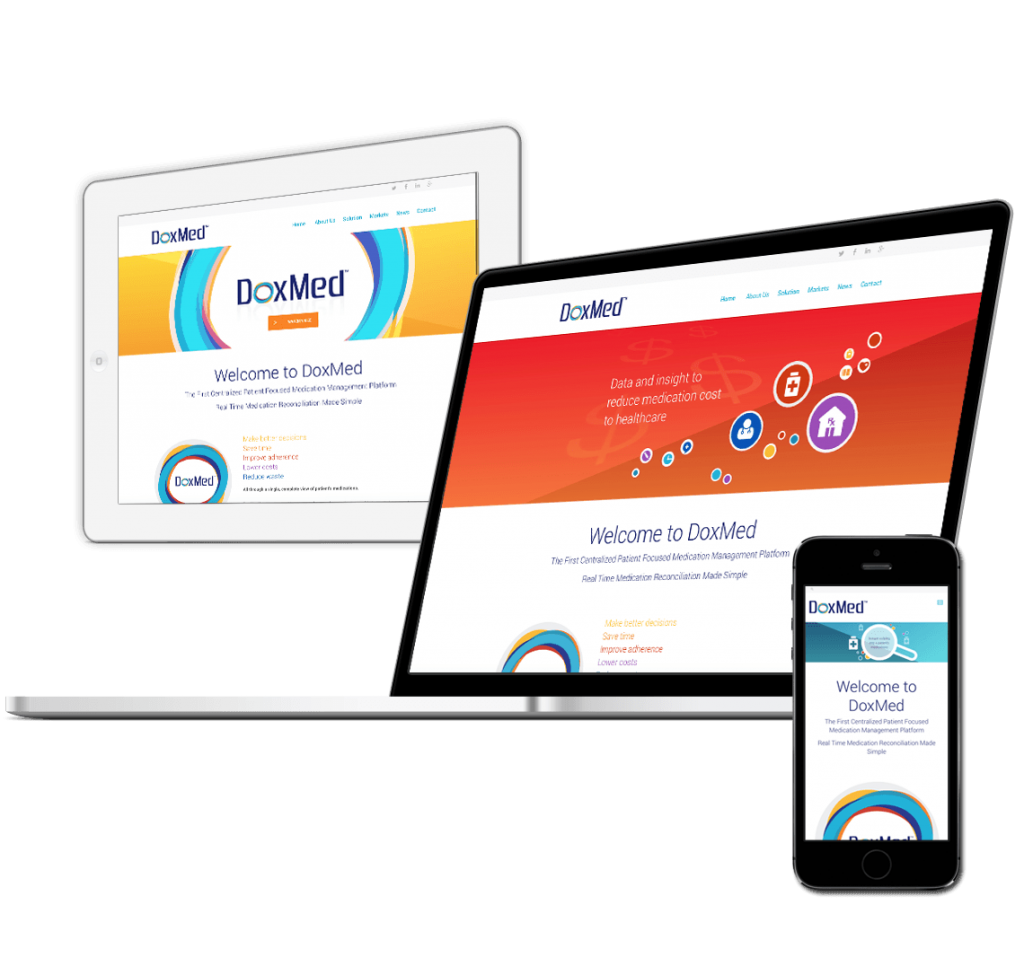 The unique design and UX was created with investors, partners and prospects in mind for the medical software startup.
The B2B website and communications had to work great on mobile so a fully responsive website design was developed.
Going wrote the script, storyboard (shown here), design and animated the B2B video about the DoxMed story.
Engaging and Meaningful Strategy, Design, and Creation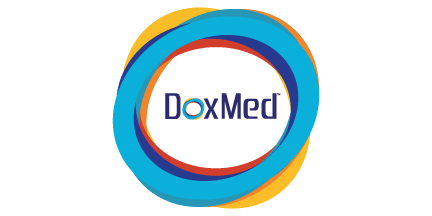 Going Interactive worked on strategic direction, usability, concept, design, responsive website development, seo, animated video and overall digital brand building.