The Need.
When you've been WOWING your exhibit booth visitors continuously for years with cool branded digital games how do you top yourself?
You come back to your trusted partner of course! Us!
This particular client needed a fresh new gamification approach to put into use for their regional trade shows in 2018. They came to us early in the year to discuss options and get an exciting new project underway.
The Solution.
The solution this time around was brand new digital spin wheel game. The game features 4 "slot" spaces that rotate through a variety of icons related to benefits offered by the client's various services. The winning "JACKPOT is when all four slots align with a set of logos of each of the services / brand names. And of course we have a lead generation page BEORE the player plays. The game was such a big hit (especially in markets like Atlantic City and Las Vegas) they had to start incorporating more game stations in their exhibit booths.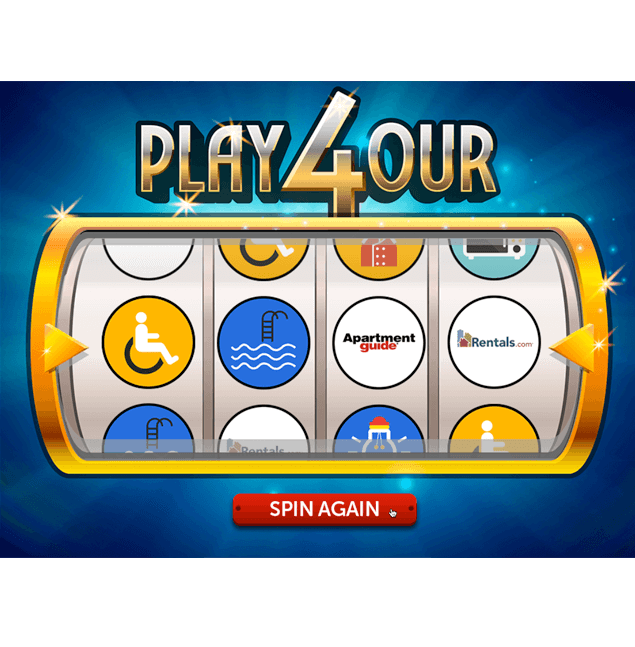 Going Interactive worked on strategic direction, animation, development, production and final fulfillment.
Contact us today to get an estimate
[contact-form-7 id="3991″ title="Trade Show Media Contact Form"]