A Business Video Production Inspired by March Madness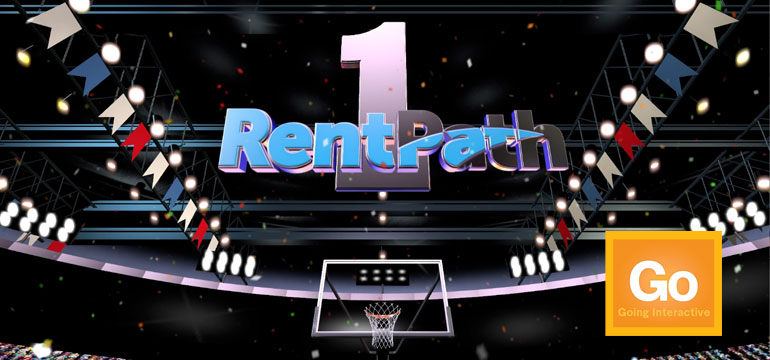 March Madness Inspired Business Video Production
The "March Madness" 2015 is in full swing at the moment.  To take advantage of the excitement surrounding the annual college basketball competition of that we updated a clients business to business product promo video to have a basketball arena theme.
They use the video in regional trade show booths where the demographic is typically 25-30 year olds who have attended college. So the basketball theme works well!
The previous version of the video was football stadium themed (used during the fall for NFL and college football season).  We had to take the 3D football stadium model and alter it to look like a basketball arena.
A Few Scenes From the Video
Here's a still from the opening logo climax build scene: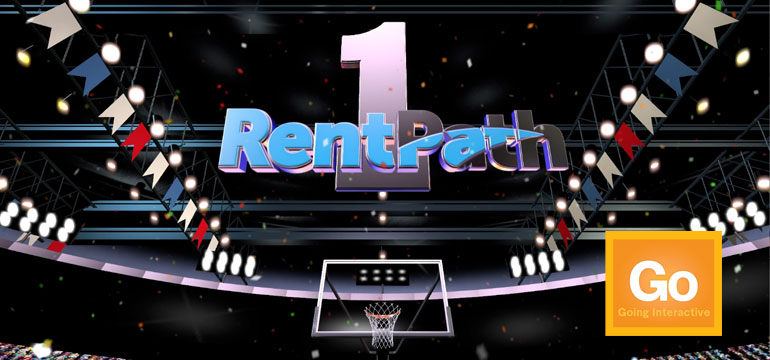 Then the video uses jumbo trons in the "arena" to promote specific products: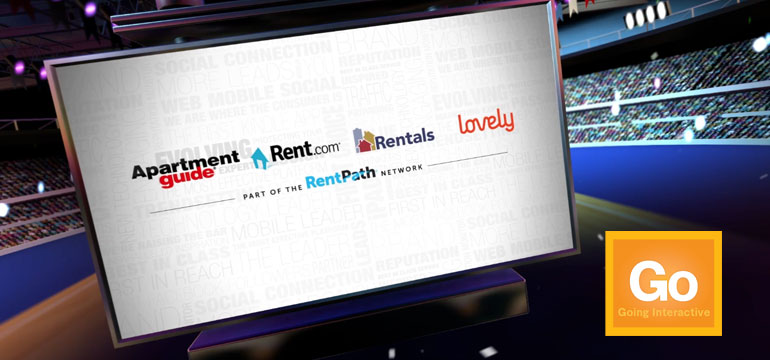 Then we cut to a 2D sequence that contains client testimonial statements: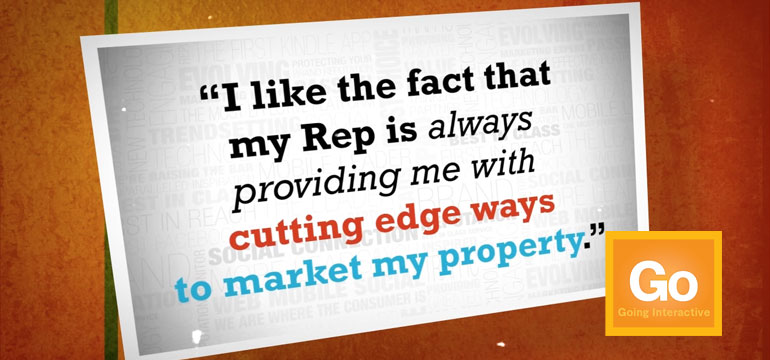 The final production clocked in at about 2 minutes total running time. Perfect for a trade show loop or a promo video on YouTube or company website.
Next we'll be adapting the video for a baseball stadium theme to be used over the Summer.
All in all our client got a lot of milage out of the video. The messaging can remain the same, and the core sports themes can be swapped out for whatever national sport is in full swing at the moment.
Learn more about our digital video design and animation services here.