Zoom Video Editing Service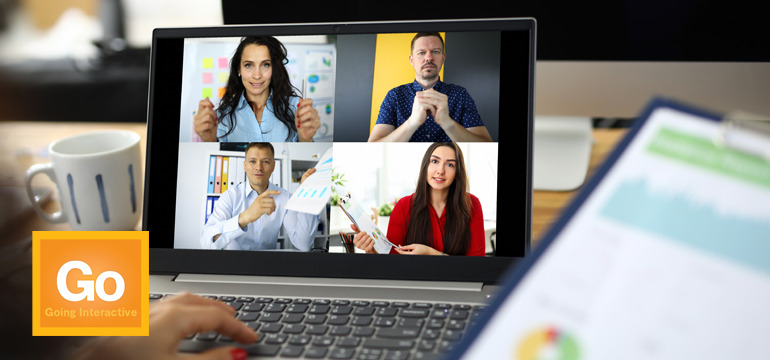 What's New?
Zoom Video Editing and Production
Typically we go on location to video shoot corporate communications videos like quarterly updates, regional and department leader updates, specialist interviews, CEO messages and the like.
But these days we are assisting with a lot of Zoom video recordings of these types of corporate communication videos.
With the vast majority of corporate employees working from home it makes sense to be safe and do the recording from home offices.
BUT ideally you want to maintain as high a level of quality as possible.  That means a good quality video input, proper framing, proper lighting and good audio input.
Which isn't necessarily so easy for folks who have never had to record video of themselves.
It's kind of like taping a selfie video!  And we know most adults feel about selfies 🙂
Have no fear, we're here to help!  We can help you conduct your Zoom recordings and advise on the shot, framing, lighting and audio. We can even recommend and ship you great equipment you need.
We'll also advice on the best Zoom settings for your recordings.
After recording we can take your Zoom video files (which may contain multiple takes, starts and stops, environmental interruptions (ex: your dog comes into your shot 😉 and edit into the professional level video presentation your corporate audience expects.
In addition we'll add graphic overlays – charts, graphs, photos – as needed. Either from your source files, or we can create for you. (See our Presentation Services page).
And don't forget the logo opener, title scree, music bed and outro.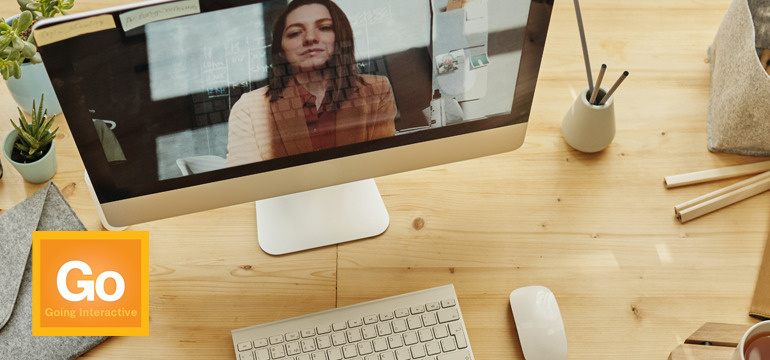 Already have your Zoom video footage and just need editing?
No problem! You can also send us your pre-existing or freshly shot Zoom video files and we'll be happy to work our editing magic (steps as described above).
So, don't be shocked…. Zoom Videos for corporate communications doesn't have to look amateur.
Let us help you produce it to a high level of professionalism.
Contact us today for more info.