New Work: Animated 3D Marketing Video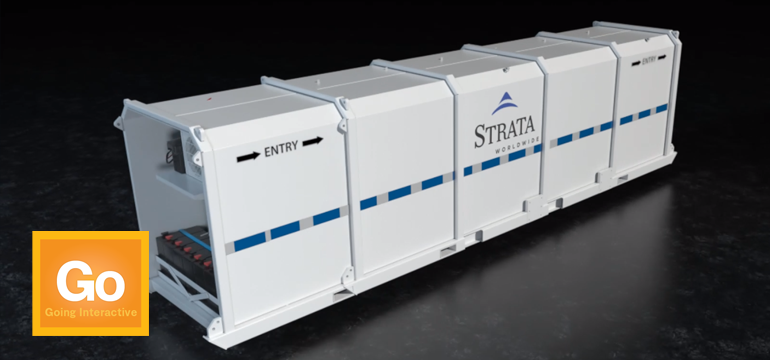 Get Real with 3D Animated Marketing Videos
Depending on the industry your business is in, an animated 3D video of your product can really boost the coolness factor of your marketing.
We here at Going Interactive have been producing animated 3d videos for sales and marketing for well over 10 years.
From initial story-boarding, to wire-framing, to low-res proofing, to final full res renders and post production work (music, titles, 2D graphic overlays) we've working on a variety of product marketing videos.
We recently wrapped production on an 2021 updated version of an animated 3D marketing video work for a client in the mining industry.
This piece is promoting an underground emergency refuge chamber, where personal on the job in a mine can take refuge in the event of an emergency.  Features of the chamber are called out with dynamic graphic text animation overlays.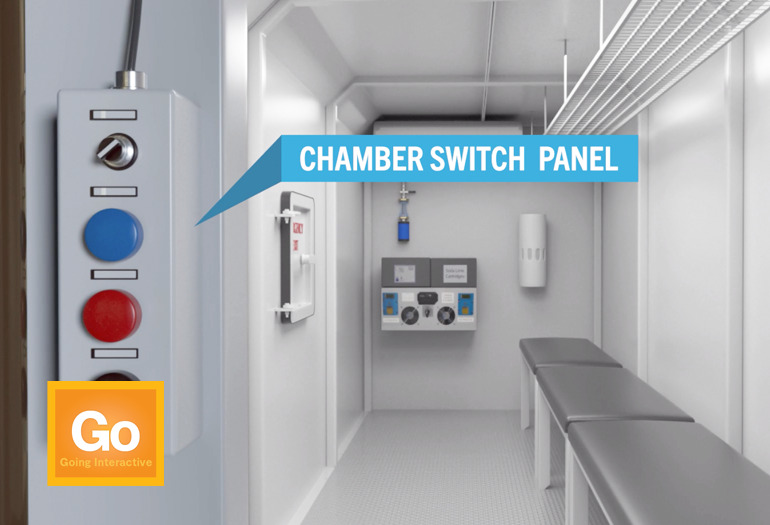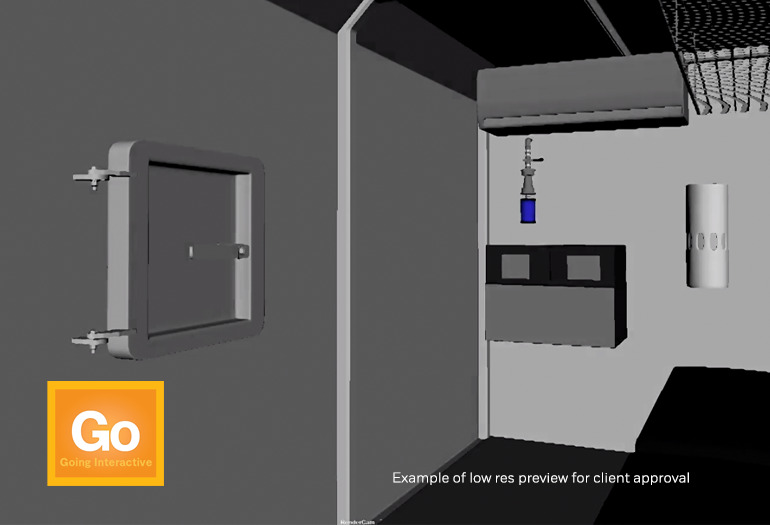 The video was produced using a mixture of CAD files and simple photo references of many of the inside features of the chamber. We share low res previews along the way for client sign-of and approvals.
The client makes great use of the video in a variety of methods including online marketing (their own website and videos hubs like YouTube), in sales presentations and on large screens in their trade show booth.
In addition to the master video file, we also supply hi-res still images for them to use in print marketing and email marketing.
Add a nice logo build and cool audio track and everything comes together nicely in the final minute long video.
Here's another example of our 3D work for a client in the toy industry:
Scorpion Dart Blaster 3D Video
To find out how we can help you produce 3D animated product videos for your products, contact us today.  We're ready and waiting to talk!