Annual Sales Meeting Video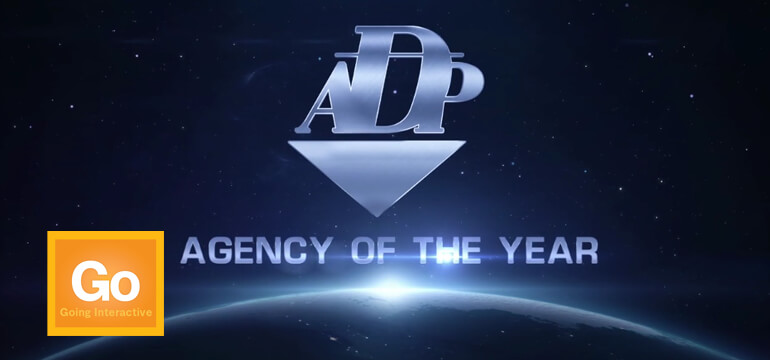 Does your company have an annual sales meeting?
If so, do you pull out all the stops to make the event interesting and fulfilling for attendees?
One way we help companies do that is by producing great meeting kick-off videos, awards videos, bumper videos, and custom presentations and animations.
We recently helped a client with their B2B oriented sales meeting by filming Sales Reps from many different regions on location in Atlanta – when they were all gathered for a pre-sales meeting conference. Each Rep was asked a series of questions pertaining to a particular company Sales Award that that they had won in the past.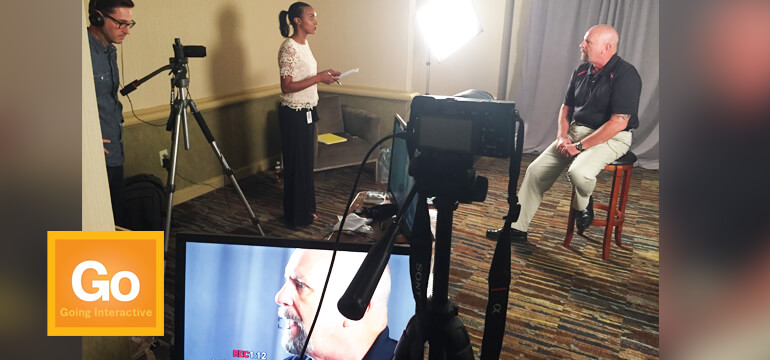 The awards had themed names like Rockemtan, Top Gun, Marksman, etc.
We edited the video together to create short intro video "bumpers" to each official Sales Award. Each video was played before the new winner was announced on stage at the Sales Conference.
In addition we also helped the client by producing some animated titles for the awards.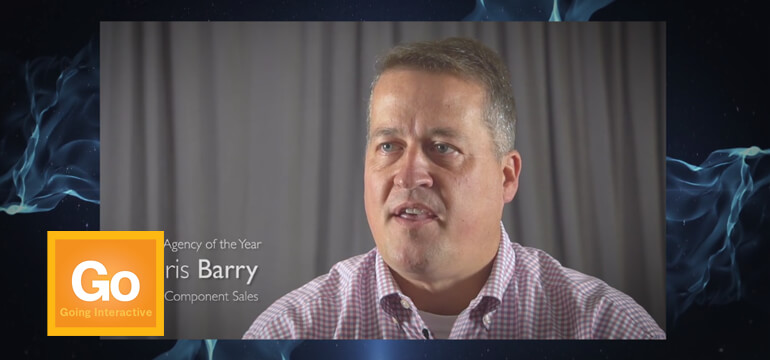 After the meeting the client reported back positive results:
"Thank you so much for all of your help with this presentation – it went really well! Everything went smoothly and everyone really seemed to enjoy it. You have been great to work with and I'm sure we will continue to reach out for different things we may need in the coming seasons. "
Here's a link to another example of one of our sales meeting video projects.
For more information on how we can help with your next Annual Sales Meeting videos, contact us today.