Online Advertising Campaign for Boating App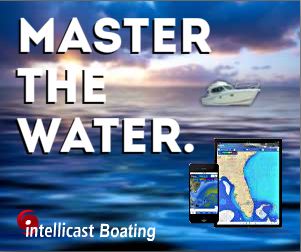 Just in time for hurricane season… the boating App you need to "Master the Water".
Going Interactive is excited to have produced a national display banner online advertising campaign for the new Intellicast Boating App, from Intellicast the authority in expert weather, and part of The Weather Channel Companies.
Intellicast Boating is the first App to combine professional-grade weather data with NOAA Navigational Charts. It has everything a boater needs including NOAA navigational charts overlays, marine forecasts, buoy and C-Man reports, severe storm and tropical cyclone tracking, Tides, CONUS, high res satellite imagery, wave heights, sea and land temperatures and more.
Going Interactive handled the full online advertising campaign including ad creative, landing page creative and banner media buy coordination.
The "Master the Water – Now you can be a marine forecast expert!" series of banner ads are running on national boating, sportsman, and sports media sites.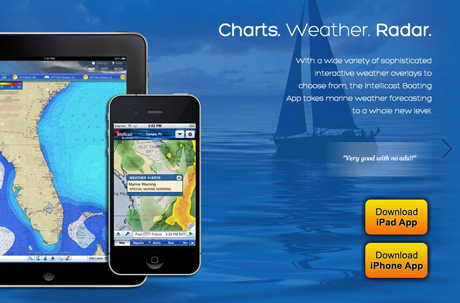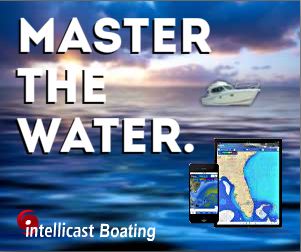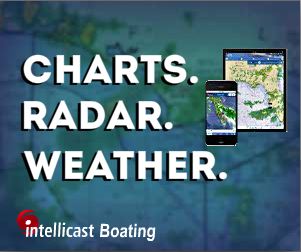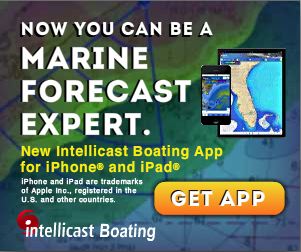 If you're looking for help with creatively advertising and marketing a product or service contact Going Interactive for a consultation.