The Need.
RentPath is the leading provider of residential rental property listings in the U.S. They provide apartment and rental communities the ability to list their offerings on RentPath's high profile like ApartmentGuide.com and Rentals.com.  At the beginning of every year they bring their national sales force together for a large "Sales Kick-Off" meeting. In 2016 the wanted to up the ante and have a truly inspiring video sequence to open the meeting.  Going Interactive was brought in to produce the opening sequence.
The Solution.
For two months leading up to the event GI worked on concept, design, live video shooting, custom audio mixing and animation of a multi-sequenced ultra-widescreen video experience.  The result was a piece that got the troops fired up to be there and proud to be part of the company. It included animated messaging typography and company logos, photo collage sequences, and live video footage of a hip-hop dance crew who at the end physically came out on stage in sync with the video.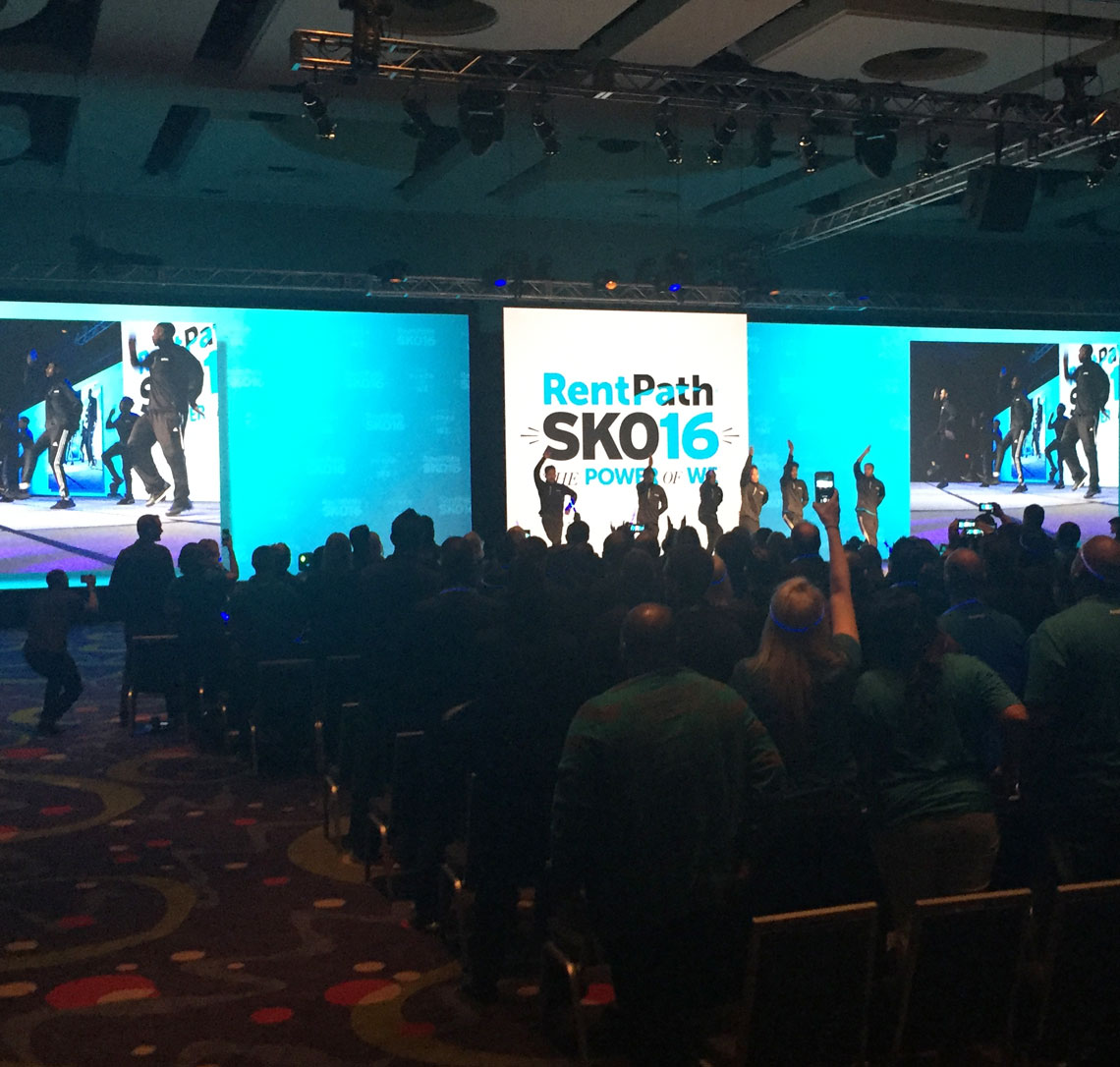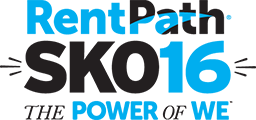 Going Interactive worked on motion graphics design, video shooting, audio and video editing and final production.