Whac-A-Mole Digital Tradeshow Game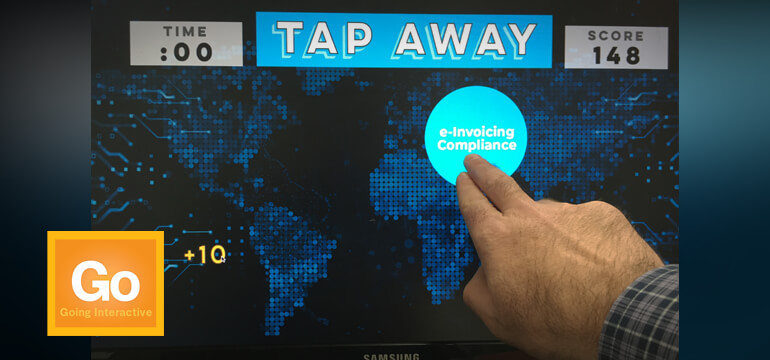 Going Interactive is pleased to announce the release of a new customizable digital tradeshow game, a new take on the classic Whac-A-Mole game!
This new game is a great addition to our selection of B2B oriented trade show gamification options.
We call this one "Tap Away" … but of course you can name it specifically for your brand or marketing campaign slogan (to name a few).
Here's how it works…
A visitor enters your exhibit booth and wants to play your game.
They fill out a simple lead collection page on your touchscreen monitor.
They hit ENTER TO PLAY and are directed the Tap Away directions and points allocation screen.
This screen shows them what point levels are associated with each game piece (the "Moles" in other words).  There's also a bomb – or "bad mole" game piece that subtracts points from their score if they tap on it.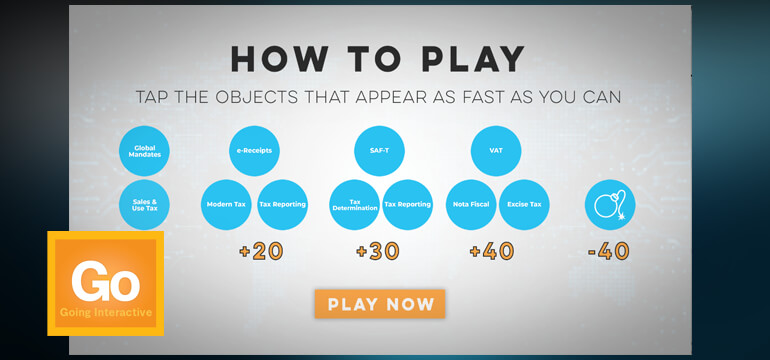 They hit start and the game begins.
A timer begins counting down and the game pieces (Moles) begin to appear randomly in various positions on the game board.   The player tries to hit as many game pieces as they can before they disappear.
Each successful "Tap" adds the corresponding point value to their score tally (displayed in the upper right of the game board).

When time's up the game ends and a new "Finished" screen comes up showing the players total score.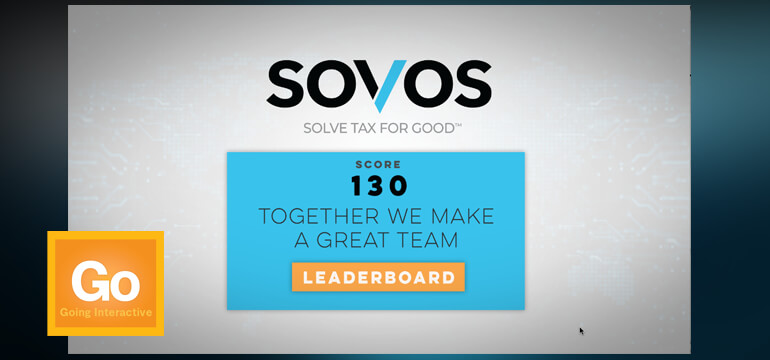 They then can click "VIEW LEADERBOARD" to see a running live feed of the top players scores.
Sounds like a great way to get your exhibit booth visitors engaged with your brand and products, doesn't it?
It is!  At the end of the show we supply you with a spread sheet of everyone who played your custom game so you can follow up with them.
To find out how you can get a customized Whac-A-Mole digital tradeshow game for your brand, contact us today.