Getting Product Specific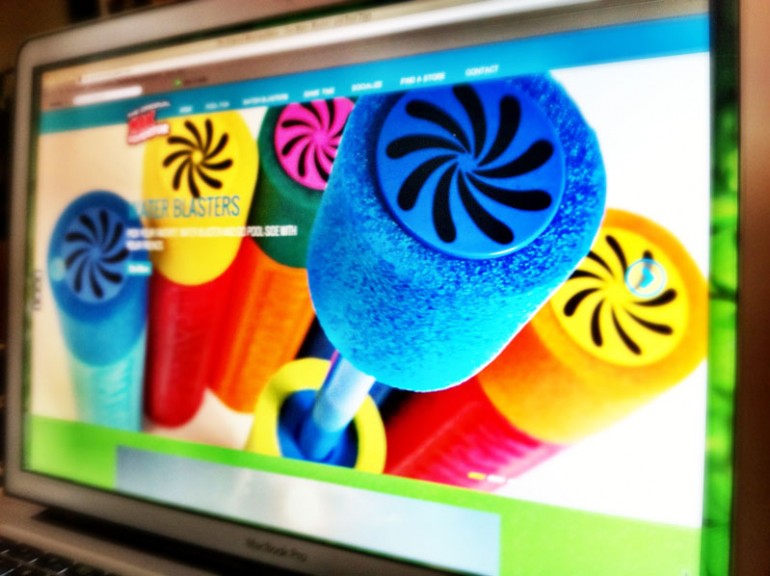 There are many companies who own or oversee a variety of products and brands. All of which are important – not only by themselves – but also how they relate to the larger company.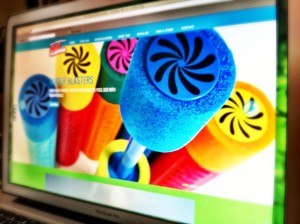 In 2012 we created an overall strategic plan to launch Prime Time Toys into the digital age. In 2013, that plan continues. One of the summer goals was to launch a water blaster product specific "microsite" which gives us the ability to further our outreach. The product specific site allows us to focus our campaigning on core audience while still entertaining the parents with the larger core site. We're also utilizing key word content, selective imagery, custom product based videos we shot and more to help give the site it's structure. The Original Max Liquidator is a parallax scrolling site using big bold colorful textured backgrounds which mimic the actual products the kids use.
Click here to see the  The Original Max Liquidator product specific website in action.