BGCMA On Location Photo Shoot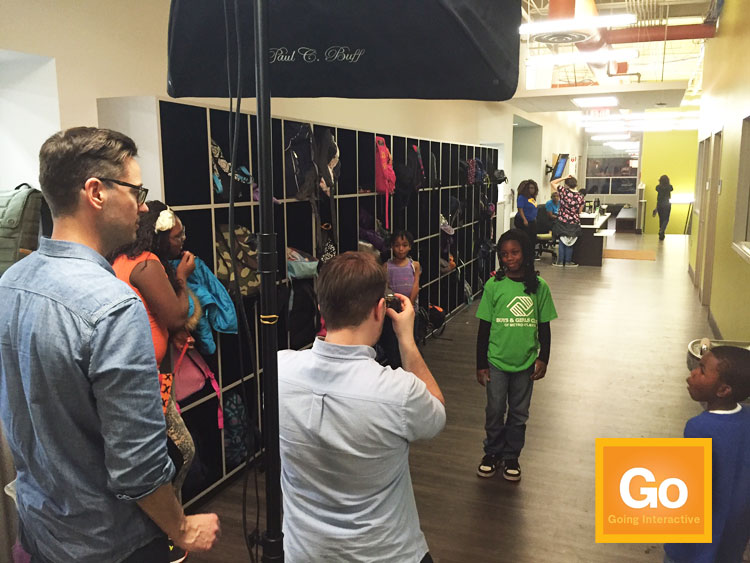 Shooting Photography for the New BGCMA.org
This month we were excited to be able to visit two Boys and Girls Clubs of Metro Atlanta to conduct a series of photo shoots.
The photos (and also video) will be used as part of the upcoming newly designed BGCMA.org website we're currently working on.
Here are a few behind the scenes shots..