Corporate Social Media Post Support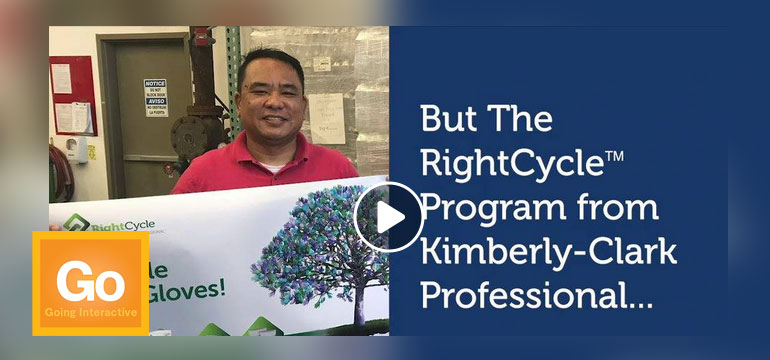 We recently helped out on producing a short and simple social media posting video for one of our B2B clients.
This one explains how their outstanding PPE recycling program works. Very relevant in this day and age!
The video was posted on all their social media channels including Facebook.
Check out the video here on Facebook.