Ratings & Reviews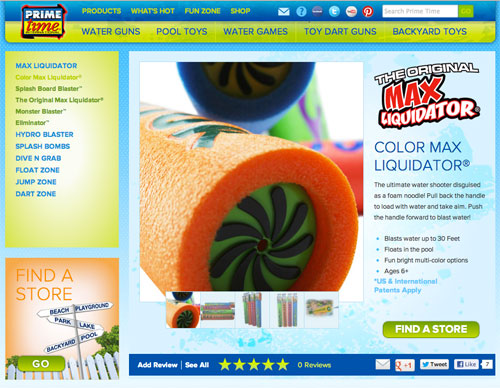 We recently updated the Prime Time Toys website to include product ratings and reviews.
On a product based site opinions matter. Now, users can engage more with the site and products by reading what others think about a particular toy or post their own rating and review. Our hope is that visitors can learn what might work best for them and share their experiences with others in a more interactive way.
Visit Prime Time Toys and see all the cool things they have to offer your family.