Product Campaign Microsites
If you are looking to promote a specific product or unique service, microsites still have power and can be a viable solution.
Microsites basically consists of branded content that lives outside the larger company website. Traditionally these microsites have their own URL and are used for social media marketing, digital press release marketing and online advertising. The word "microsite" doesn't necessarily mean it's super small but many are paired down to be a specific and simple experience.
Our client Prime Time Toys has a large amount of speciality products, many of which had specific pushes both on social campaigns and through PR outreach. The campaign oriented microsites includes "Buy" buttons, short videos, product imagery and contact info. Here's a few of the responsive microsites have been created for both consumer and retailer uses including sites like: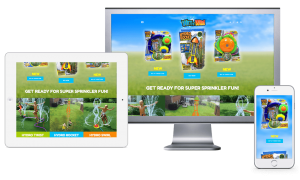 Wet-n-Wild Sprinklers which is sold online and local retailers like Target.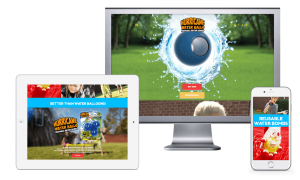 Hurricane Water Balls which sold online and local retailers like Target. They also appeared on the Today's Show among other news programs during the Summer toy season.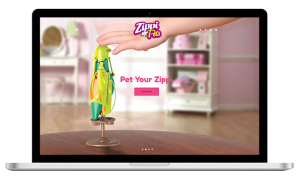 Zippi Pets which sold online and Amazon.com.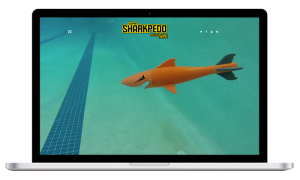 Super Sharkpedo sold online and local retailers like Target
To learn more about how Going Interactive can help you market your products and services online, simply send us an email and let's get the conversation started. It's never too late to start.