The Need.
GA is a national leader in university outreach with faculty, staff and students in all of UGA's schools and colleges contributing to Georgia's short- and long-term prosperity. In addition, eight Public Service and Outreach units focus specifically on serving Georgia. They needed an overview video to give the public a better idea of what they do around the state.
The Solution.
GI took a basic script and existing footage from UGA, fine tuned the message and created an easy to understand flow for the content. A top level overview was needed for 8 outreach segments including details of each. A branded UGA color palette was applied within a simple design structure to get the story.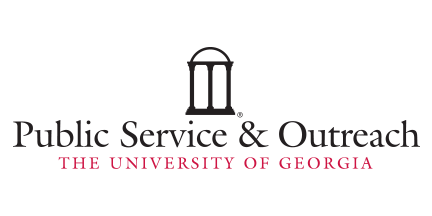 Going Interactive worked on strategic direction, concept, design, animation, editing, VO and final production.