The Need.
Coastal–Ran, Inc. is an electrical contracting start-up developed by a long-term B2B commercial builder. Coastal-Ran uses the latest technologies to create new and higher levels of efficiency and safety for their clients and needed an online brand and responsive website to show off their services.
The Solution.
Through a new design and easy-to-use user experience, we created a responsive website specifically for the commercial electrical business corporate audience. The site focuses on key service elements of the new start-up while building awareness of the technology differences they offer compared to the competition.
Simple site architecture using responsive WordPress
Bold visuals, technology feel
The site uses simple css & animations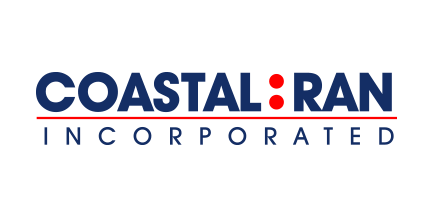 Going Interactive worked on strategic direction, usability, concept,design, development, seo optimization and brand building.