The Need.
A video that spells out exactly what Mobile Pronto does was needed for new customers. Mobile Pronto provides a variety of mobile services to end-users all over the world. Their desire was to work off of the creative character they had already built.
The Solution.
Going started from scratch with developing a script and storyboard, creating a design and then producing the finished animated video. An English and Spanish version was created for online use.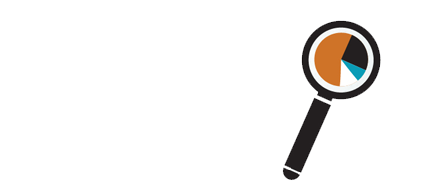 Going Interactive worked on strategic direction, concept, design, animation and final production.