The Need.
The Future Foundation of Atlanta needed a easily accessible and updatable website for their entire staff and community. WordPress seemed to be the perfect fit. We utilized WP and created a site which is responsive to any sized digital device (desktop, laptop, tablet, mobile). In order to help get a rawness to the site creative, we had almost 20 kids, parents, staff and CEOs out to our digital studio outside Atlanta for a photo shoot.
The Solution.
We used this imagery on the site and gave the client tons of great options for future social outreach and posting, as well as, future local Atlanta non-profit campaigns and educational materials. The site took a variety of key phrases which they focus on as a group and aligned those with specific content sections. We created short animated videos to help outsiders understand their vision and community services.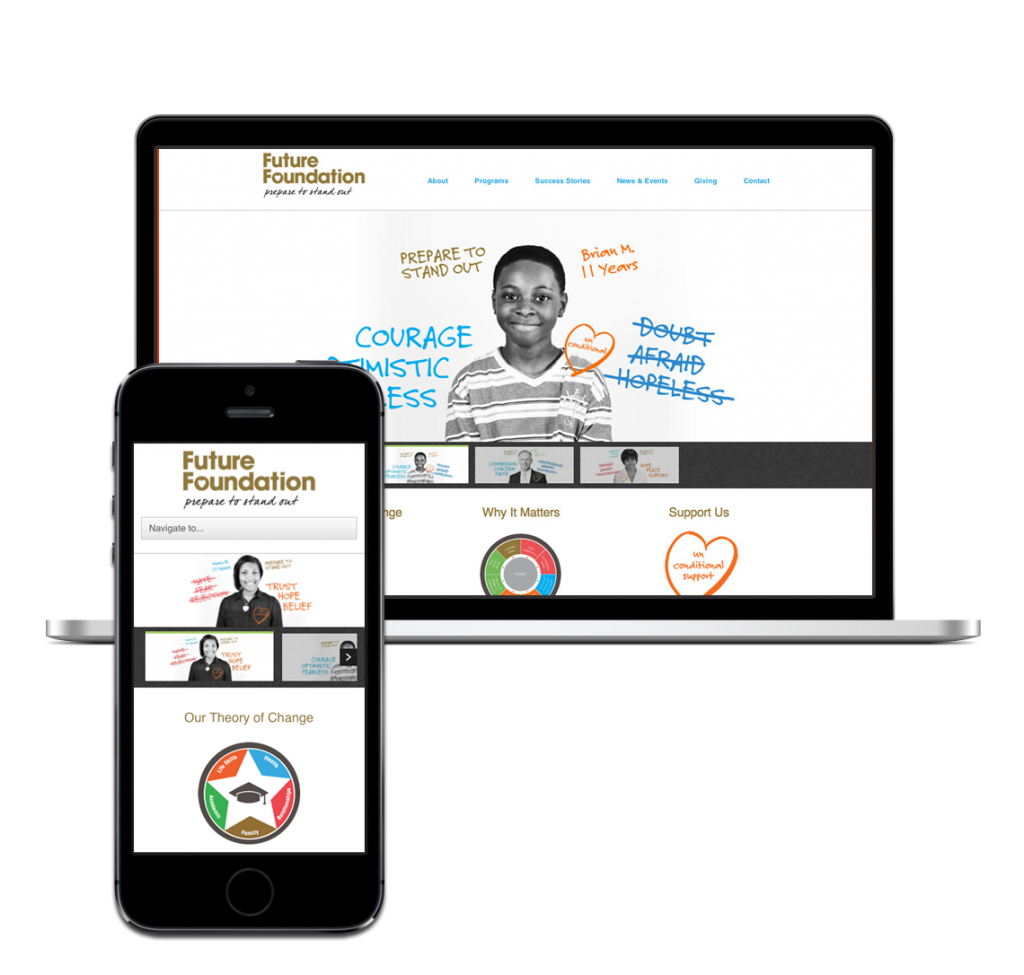 Their mission is to level the playing field for youth in metro Atlanta by providing quality education, health, and life skills programs.
The Future Foundation encourages kids to dream about, invest in, and prepare for their futures.
They prepare students and parents to have the self-confidence to envision a better life, and stand out from the cycle of negativity and hopelessness.
They offer programs to help parents build stronger families, and encourage community members to invest in our youths' future.
Engaging and Meaningful Strategy, Design, and Creation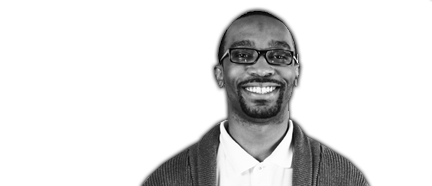 Going Interactive worked on strategic direction, usability, concept, design, development, seo optimization and production.