The Need.
Going Interactive created the entire multi-lingual online experience for Hasbro's latest CribLife dolls. With a doll code, the user can unlock an immersive online playground of fun interaction with The CribLife characters. There's tons of videos, games, awards, interactive stories, design your own crib app, and more!
The Solution.
This is a highlight showreel below of the games that were created for the girls online experience. There were a total of 14 unique games. Each had a scoring system which unlocked awards that the user could use in other parts of the experience. There were also up to 10 levels in each game making them engaging enough for repeat play and increasing the level of difficulty as they kept going.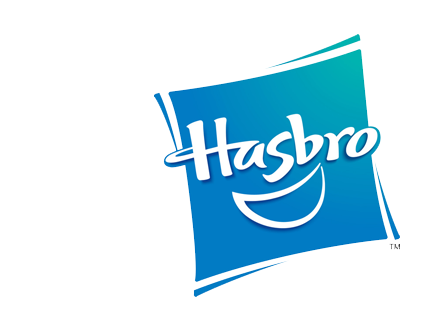 Going Interactive worked on the entire strategic direction of the gaming system, concept, design, animation, audio, development and final production.