The Need.
Having an idea for a great app is one thing, but making the user experience be perfect is another. Our client came to us with what they thought was simply a design project but as we questioned things it was clear more was needed to make this a successful app for the Android and iTunes app market place. This app needed a full mobile app UX design strategy.
The Solution.
Through careful analysis of the target audience demographics and ages, Going worked hand-in-hand with the client in perfecting the UX and user paths in a way that emphasized and empowered the visual design. Having clear and easy to see icons was a must and helped this mobile app be the right mix of user experience UX and design.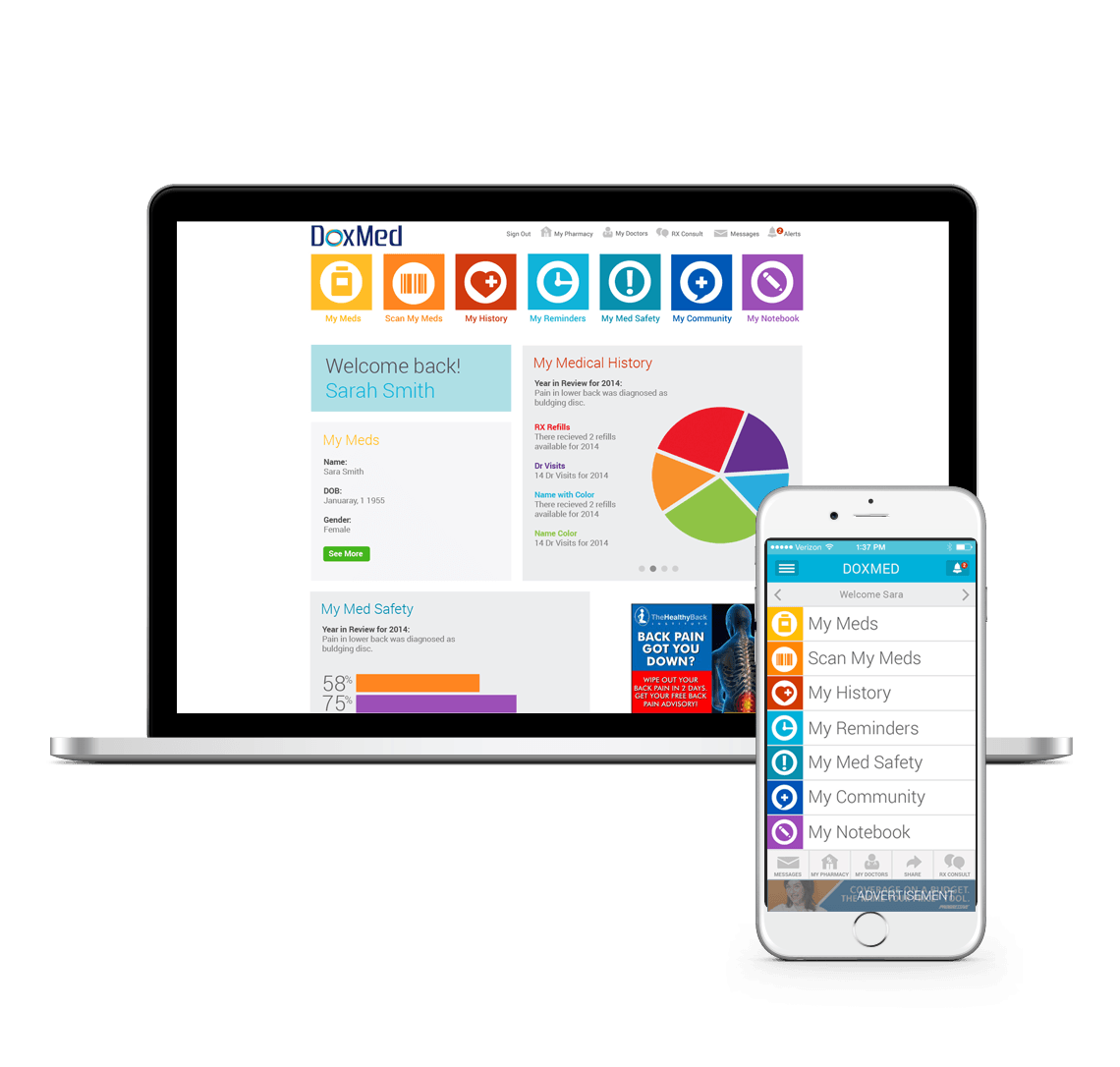 A variety of UX and user paths were established before design. The flow of the visuals followed, giving the mobile app and easy to use interface.
Bold colors and icons were used to give the target audience easy to understand guides through the mobile app experience.
The dashboard led users who were not on their mobile through a similar process of adding, editing and viewing permanent information.
Ad space was thought out during the UX phase for future emphasis on future advertising and cross promotional updates that relate the the target audience.
Engaging and Meaningful Strategy, Design, and Creation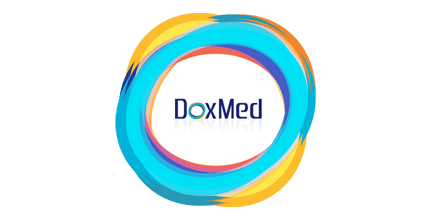 Going Interactive worked on strategic direction, mobile app UX design, full app and dashboard design and overall digital brand building. Going also designed and developed the consumer facing website.
Connections to be Created.