The Need.
Going Interactive created the entire multi-lingual online experience for Hasbro's latest CribLife dolls. With a doll code, the user can unlock an immersive online playground of fun interaction with The CribLife characters. There's tons of videos, games, awards, interactive stories, design your own crib app, and more!
The Solution.
The public facing site gave overall information about each doll along with a quiz and videos. It also was the place where girls who bought actual dolls could register their product and sign-in to the full online experience. Once inside, the girls could continue to unlock more digital content through more doll codes and purchases.
Each doll had a uniquely branded section which included games for both online and off-line play.
Creative and fun activities were created specifically for the target audience.
A "create your own crib" online activity, videos and more help keep the girls entertained.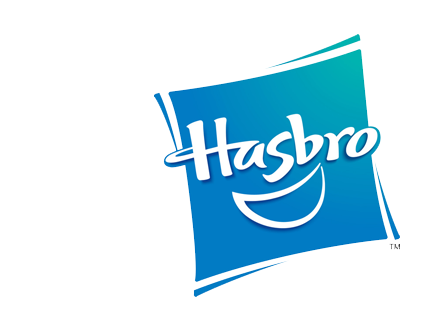 Going Interactive worked on strategic direction, usability, concept, design, development, games and overall digital brand building.