The Need.
Cafe 1040 provides hands-on, real-world training which prepares young adults to take the Gospel to those who've never heard it before.
The Solution.
Going helped write a script, design and animate a video which helps reflect their mission and request support. 100% of the support goal was met for this campaign.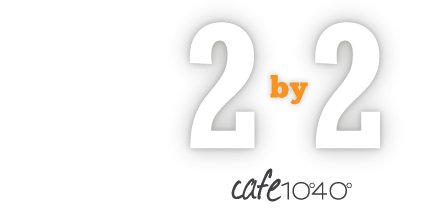 Going Interactive worked on strategic direction, script writing, concept, design, animation, voice over and final production.