The Need.
Going Interactive loves kids. We also love helping kids learn. So we created an iPad iBook just for toddlers. We want to you parents out there – Jump Start Your Child's Learning with the new pre-k toddler app Wee School A-B-C & 1-2-3. Wee School A-B-C & 1-2-3 is a colorful, multi-touch iBook that exposes young children to shapes, colors, letters and numbers. Each illustration includes an audio pronunciation.
The Solution.
It's designed to help your toddler learn the "basics" in a fun and simple way!
The alphabet comes to life with this visually appealing, bright and easy-to-use interactive book. Wee School A-B-C & 1-2-3 is perfect for children ages 1-4 and offers a bright, visually-appealing learning experience. Are you ready to create an engaging ebook? Let us help you publish yours today. Visit the website to learn more.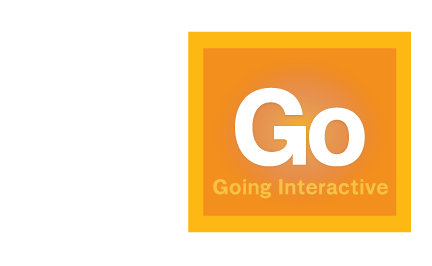 Going Interactive worked on strategic direction, concept, design, and final production.