The Need.
The ever popular apartment rental site Rent .com has a fantastic award program. They are willing to give $100. to anyone who finds an apartment on their site and signs a lease. The only problem is…the site visitors aren't able to easily understand just "what to do". That's where Going Interactive comes in.
The Solution.
We helped Rent .com fine tune the idea into a short and easy-to-understand animated video which let's the visitors know just how easy it really is to earn their $100 reward! Video's are great tools for not only selling product benefits but also letting customers know how to get the best of your offerings.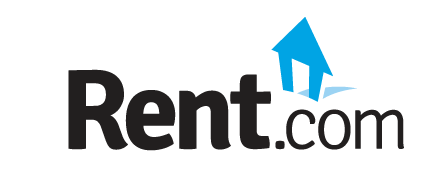 Going Interactive worked on strategic direction, concept, design, animation, voice over and final production.