The Need.
Going Interactive brought Prime Time Toys online and created an extensive digital presence. The site concept started with a solid online strategy which focused on high SEO value, we created easy-to-use navigation, designed pages for the direct target audience, engaged them in the most popular social outreach, created a fun game for kids, which all led to an extremely user-friendly website. The site pushes visitors to see all of the products with details and find out the closet local retailer.
Overall, Going Interactive worked on strategic direction, usability, design, website development, social media outreach, seo optimization, contests, games and overall digital brand building. The website has won 6 marketing and design awards.
GI continues to handle all digital marketing and outreach including games, giveaways, commerce, email campaigns, advertising, social media and more.
The Response.
Awards & Details: Since the site launch in Spring 2012, the award winning website garnered 6 different awards to date for the efforts:
2013 AMA AMY Award – Web & Interactive Marketing / Brand Awareness
2012 IABC Golden Flame Award – Interactive Media Design
2012 IABC Silver Flame Award – Digital Communications
2012 Bronze Atlanta Addy Award
2012 Communicator Award
2012 Davey Award
Website traffic doubled within 2 months
Google rankings climbed well within the top 10 and top 5 pages respectively
Time spent on the site increased by 10%
User flow lead visitors to utilize the Shop button more than any other on the site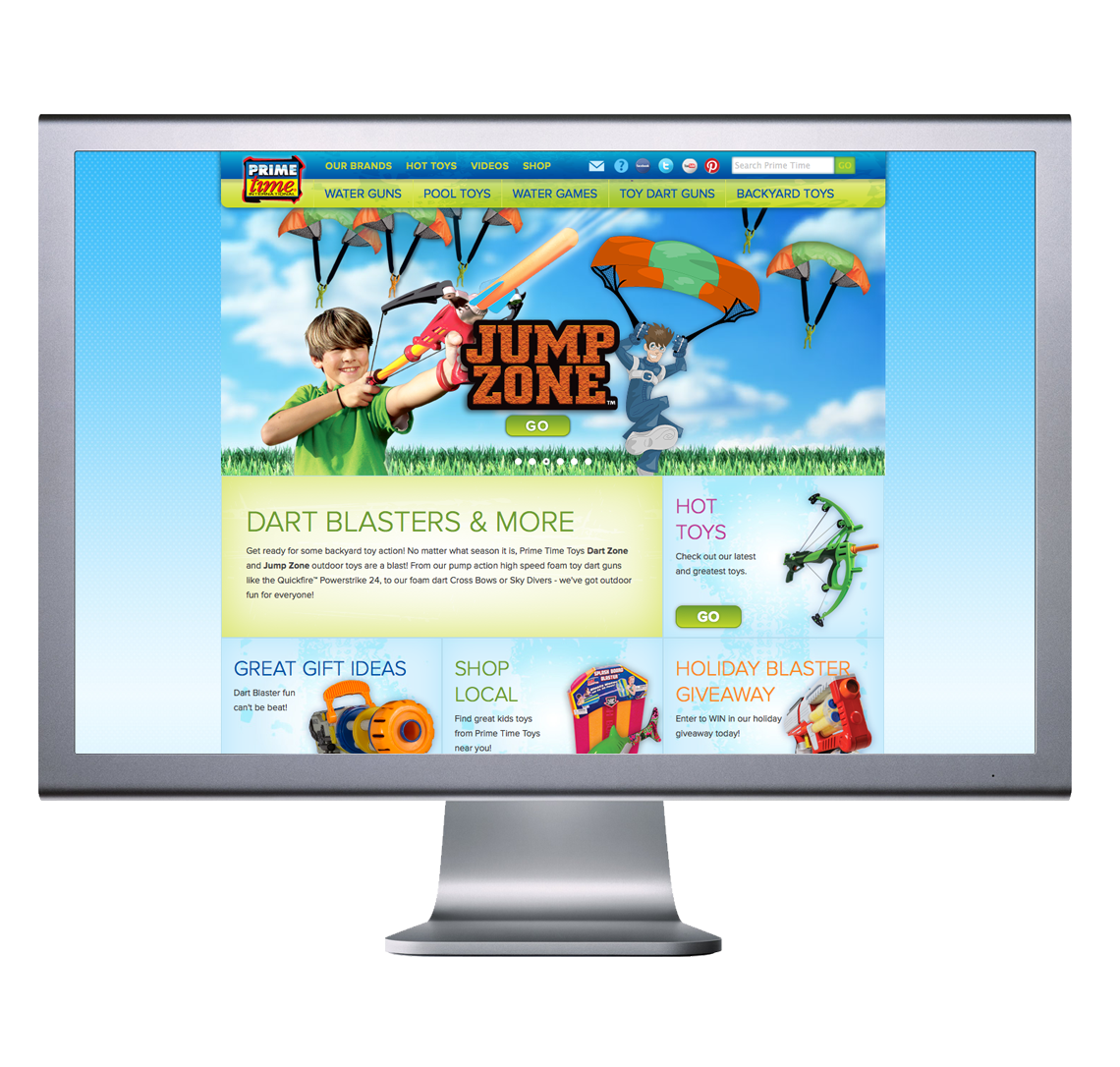 Each dart blaster has it's own unique view to showcase features throughout. Users can use browsers, tablets or mobile.
Each plant detail page gives the right amount of details on features and benefits along with product videos.
The site is full of features including parallax animations, product videos, store finder, giveaways and more.
A strategic social media strategy was set in place including on-going Facebook, Twitter, YouTube, and Pinterest engagement under the Prime Time Toys brand.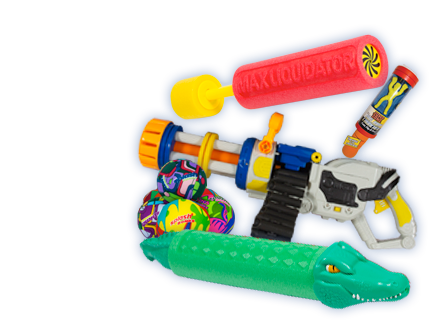 Going Interactive worked on strategic direction, usability, concept, design, development, social media outreach, giveaways, seo optimization, videos, games, advertising and overall digital brand building.
Organic Search Referrals.
YouTube Video Minutes Watched.