The Need.
Hurricane Water Balls are re-usable water bombs made by Prime Time Toys. A portion of our overall marketing plan for parent company Prime Time Toys was to create a specific marketing campaign websites for popular toy lines. The main online destination – wwwPrimeTimeToys.com works for parents, kids and B2B retailers but due to the buzz of these fun summer products, we wanted to create a unique online destination which allowed additional audience outreach.
The Solution.
Through a stylish long scroll design, we created an energetic design specifically for the young family audience. This family-friendly consumer product online marketing website uses a combination of catchy visuals, search, social, video to help engage consumers in the brand and push them to buy at an online retailer. This site helps support the on-going PR and digital campaigns while allowing it's own brand awareness to saturate the internet.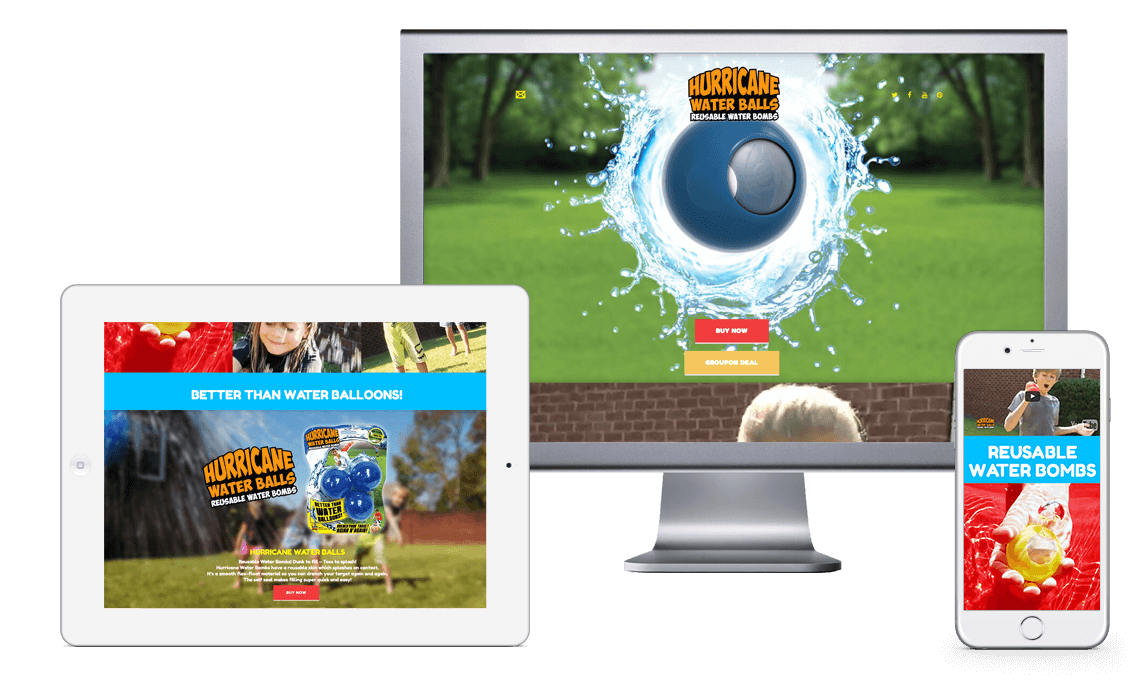 Responsive website where users can use browsers, tablets or mobile.
Including product images, online retailer "buy" buttons, summer giveaways and social outreach.
Short run videos were created to help consumers know how to use the water balls were pushed out through various social channels.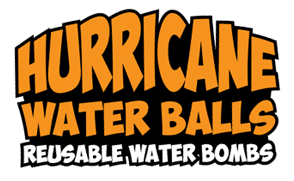 Going Interactive worked on strategic direction, usability, concept, design, development, social media outreach, giveaways, see optimization, how-to videos and overall digital brand building.