The Need.
This full featured marketing site for the Rubik's Slide has everything needed to support the product's online marketing. Videos, tutorials, purchase links and locations, press releases, product support section, social links and more.
The Solution.
Going Interactive designed and developed the site from ground up including concept, design, development, animation and video tutorials.
Energetic website that shows off the attributes of the Rubiks product
Quick video tutorials on how the Rubiks product works.
Downloadable press elements for full media use.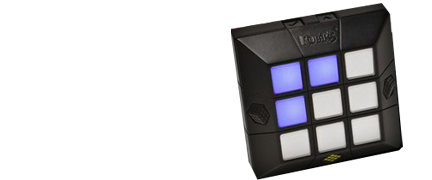 Going Interactive worked on strategic direction, usability, concept, design, development, social media outreach, videos, and overall digital brand building.