The Need.
Boys & Girls Clubs help millions of kids and teens develop essential skills, make lasting connections and have fun at the same time. Club members experience a safe place to learn, play and grow, supportive relationships with caring mentors, and enriching programs, experiences and activities. BGCA needed a creative video to give the public a better idea of what actually goes on at a Club.
The Solution.
Going worked on the strategy, script, filming and production of the new online video tour which has been widely distributed to over 500+ Clubs nationally. The idea was simple…Clubs provide a fun, friendly and safe place to grow. Real Club kids are the focal point. The non profit online video was also pushed through various Social Media outlets including YouTube, Twitter and others.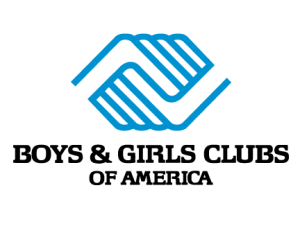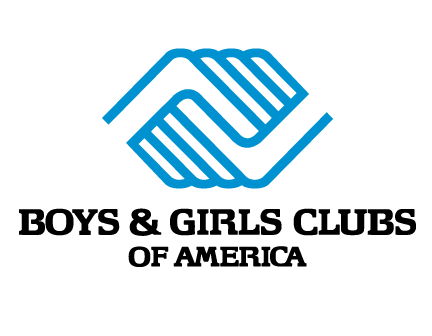 Going Interactive worked on strategic direction, concept, design, animation, filming, post-editing, VO and final production.