The Need.
The Tallahatchie Early Learning Alliance (TELA) is a collaborative for quality early childhood education in Tallahatchie County, MS. TELA is an initiative of the Tallahatchie River Foundation. A website was needed for the community to engage with both socially and for overall awareness of their offerings.
The Solution.
Through a simple and thoughtful approach, GI designed a responsive based website that gives the client easy access to the CMS in order to keep things up-to-date. The site serves as a gateway for more information and connecting to social networks.
Site IA (Information Architecture) document created for overall content flow and UX
(user experience) paths
Overall branded colors selected to tag along with all ready existing client logo.
Using WordPress and creating a responsive layout which allows a quality display on various screen sizes.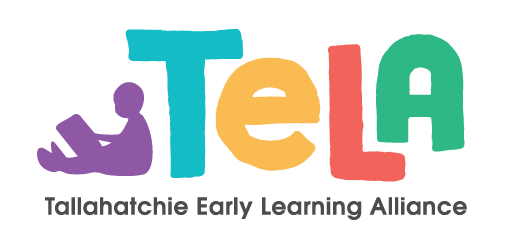 Going Interactive worked on strategic direction, usability, design, development and overall digital brand building.