The Need.
CoolJuice is all natural 100% juice drink marketed towards kids and parents. Going Interactive designed and developed their online identity and website. The site was geared especially for Mom's of middle school and high school kids who were interested in a healthier drink than soda. The website received great feedback from visitors. The site offered a "taste" of each product by showing it's colorful packaging and giving details on "what's inside."
The Solution.
There was also a consumer outreach which allowed users to upload self-made videos to help increase brand awareness online. A zip code search was implemented which allowed consumers to find the closest retailer and go buy the product. The site won various awards.
• Winner of Communicator 2012 Award
• Winner of AMY Award 2012 Award
• Winner of ADDY 2012 Award
Creative design that gives energy to the online brand.
Showcase of unique products.
Contest fun using YouTube.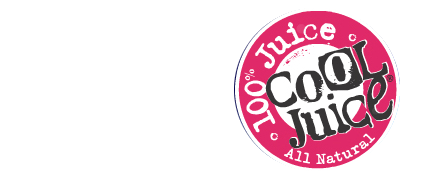 Going Interactive worked on strategic direction, usability, concept, design, development, and overall digital brand building.