The Need.
The Website Monitoring' service from Webmetrics (a Neustar Company) has a whole lot to offer. Their desire was to create a short video that portrayed all of the benefits to this unique Webmetrics service in a creative and engaging way.
The Solution.
Going started from scratch with interviewing the client, understudying the service, developing a script and storyboard, creating a design and then producing the finished animated video.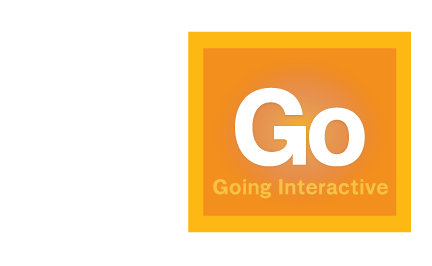 Going Interactive worked on strategic direction, concept, design, script writing, voice-over, animation and final production.