The Need.
The Boys and Girls Club does great work around the world. This video was created to help locations nation wide get a sense to what kids are thinking in order for them to serve them more effectively.
The Solution.
GI shot and produced the video at a local Atlanta BGCA. The kids were all "real kids" who go to a local club. Their answers were their own. The impact is powerful.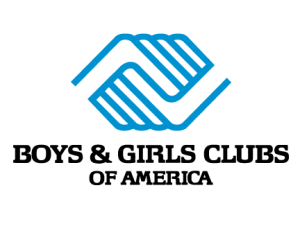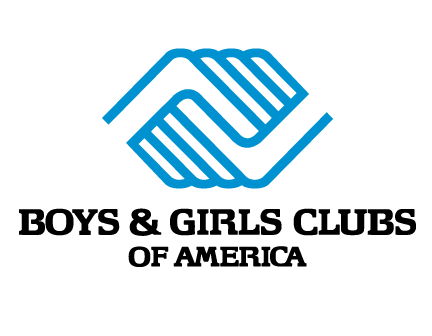 Going Interactive worked on strategic direction, concept, storyboarding, design, video shoot, editing and final production.