The Need.
The Boys and Girls Club of America created a new program and needed to get people to quickly understand the program and sign-up. A fun and simple approach needed to help push interest . This video would be used online, in sales presentations and digital marketing efforts.
The Solution.
GI illustrated, designed and animated this program overview for Boys & Girls Club of America. The intent was to give local clubs an overview of a brand new BGCA initiative and prompt them to sign-up. The video has proven to be a huge success on program outreach for NYOI.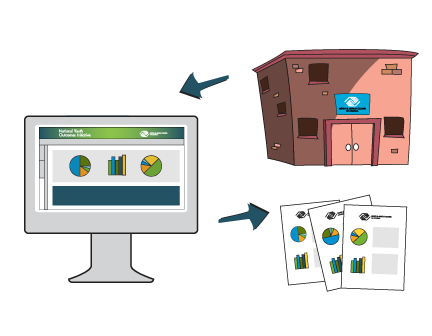 Going Interactive worked on strategic direction, concept, storyboarding, illustration, design, voice-over, and animation.