The Need.
Some backend mobile services are complicated. Going was asked once again to help make things simple. A new video for specific services was created for online marketing use.
The Solution.
Going listened to client input, took a variety of docs and decks in order to create a customized script for the video. Then we designed each screen to follow along with the narration in order to have a dynamic story to tell.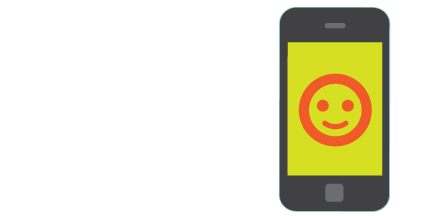 Going Interactive worked on strategic direction, concept, design, script writing, storyboarding, animation, voice over and final production.