The Need.
Rentals was in need of a new and streamlined user path in order to convert more viewers to actual users. The goal was to improve on the usability and design in order to obtain more clicks and successful results specific to the users needs. The sit was used by both consumers who are searching and businesses who want to advertise. Going worked on the logo, digital brand, IA, user paths, design, radio spots and TV commercials.
The Solution.
Going Interactive re-worked the entire search path and created a new information architecture for the site and it's search paths. After the major paths were perfected a logo and design was created to fit the target audience. Attention was given to B2C and B2B user paths along with ad unit space for a great experience.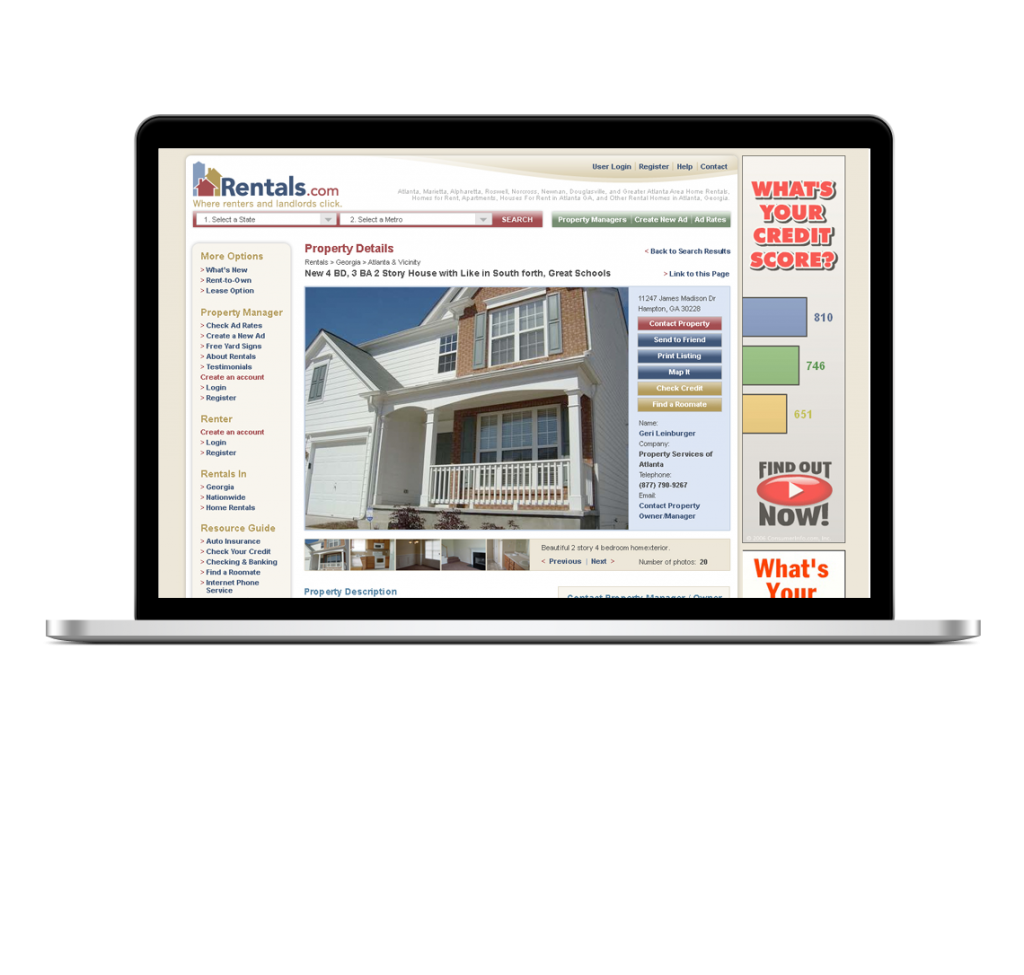 Two unique paths were provided on the home page – for consumers looking for rentals and for owners looking to add their rentals. The website required high-impact search key words based on the industry so a large amount of design was given to SEO success.
In order to give users the ability to easily and quickly filter, we provided an in-place map along with necessarily rental details. Strategic placement was given to advertisers for higher click-thru's.
The detail pages had the necessary SEO along with property details and advertising options for business and landlords.
A specific B2B path was created for landlords to sign-up and add their own properties to the website.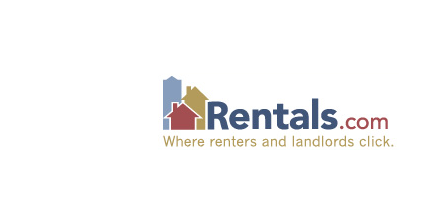 Going Interactive worked on strategic direction, user paths, usability, concept, design, logo, radio spots, TV commercials and overall digital brand building.