The Need.
NHG needed to create a user friendly online presence for the digital audience. Going was called in to come up with a digital experience that compelled users to get more information from builders, while pushing builders to advertise and get noticed.
The Solution.
Going Interactive created entirely new user paths and overall UI for the site. The focus was on both the consumers and the businesses that would utilize the website. Search paths were developed to get people to click quickly and get what they want. Then a beautiful design was applied to the website architecture to keep users coming back.
Various paths were created and designs based on the IA
Massive amount of information was required along with high-impact search optimization of key words
The user experience promoted limited clicking to ensure more time spent on ideal pages
Premier and regular listings were created to be easy to filter and sort through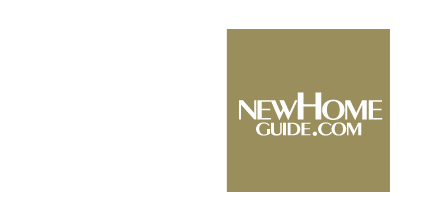 Going Interactive worked on strategic direction, usability, information architecture, concept, design and overall digital brand building.