The Need.
The launch of MyBoxercraft was a success and new media content was needed to help push customers to share and also build brand equity. Going went behind the scenes for a 3 day photo shoot of their catalog and produced a 5 video series.
The Solution.
Going spent days shooting and hours going through footage to create 5 energetic and fun videos which show off the clothing lines offered by MyBoxercraft.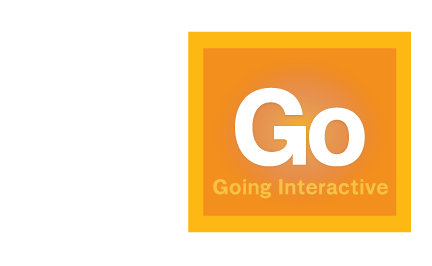 Going Interactive worked on strategic direction, concept, design, video shoot, editing and final production.