The Need.
My Business MVP needed an online destination that would help businesses cross-sell and market applicable services to other businesses. Going was called in to create the overall website information architecture, design, and marketing videos.
The Solution.
Using clear, straight-forward user paths and clean design the website was able to provide the quick search and check-out needed. The site was built to connect businesses and promote B2B services online.
Customized entry pages for unique business models.
Template to include unlimited amount of vendors.
Various features to examine for each business participating including custom videos.
Full check-out process including all necessary steps.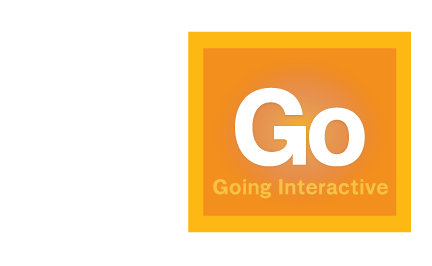 Going Interactive worked on strategic direction, usability, concept, design, development, seo optimization and overall digital brand building.
Businesses Included at Launch.