The Need.
Mobile technology is one of the fastest growing areas in view. Our client needed us to help them tell their story of how innovative mobile partners can work together to bring greater value to businesses and consumers. A clear animated B2B video was required in order to best communicate these new ideas to the masses. It needed to be clear and break through from the rest of the regular corporate clutter.
The Solution.
Going Interactive, a creative digital agency, created a animated mobile B2B video which tells the story of new and innovative mobile context services. Going was tasked with concept, full script writing, design, animation, VO and production of the final animated mobile B2B video. The video is being used on websites, social media, newsletters, presentations and more.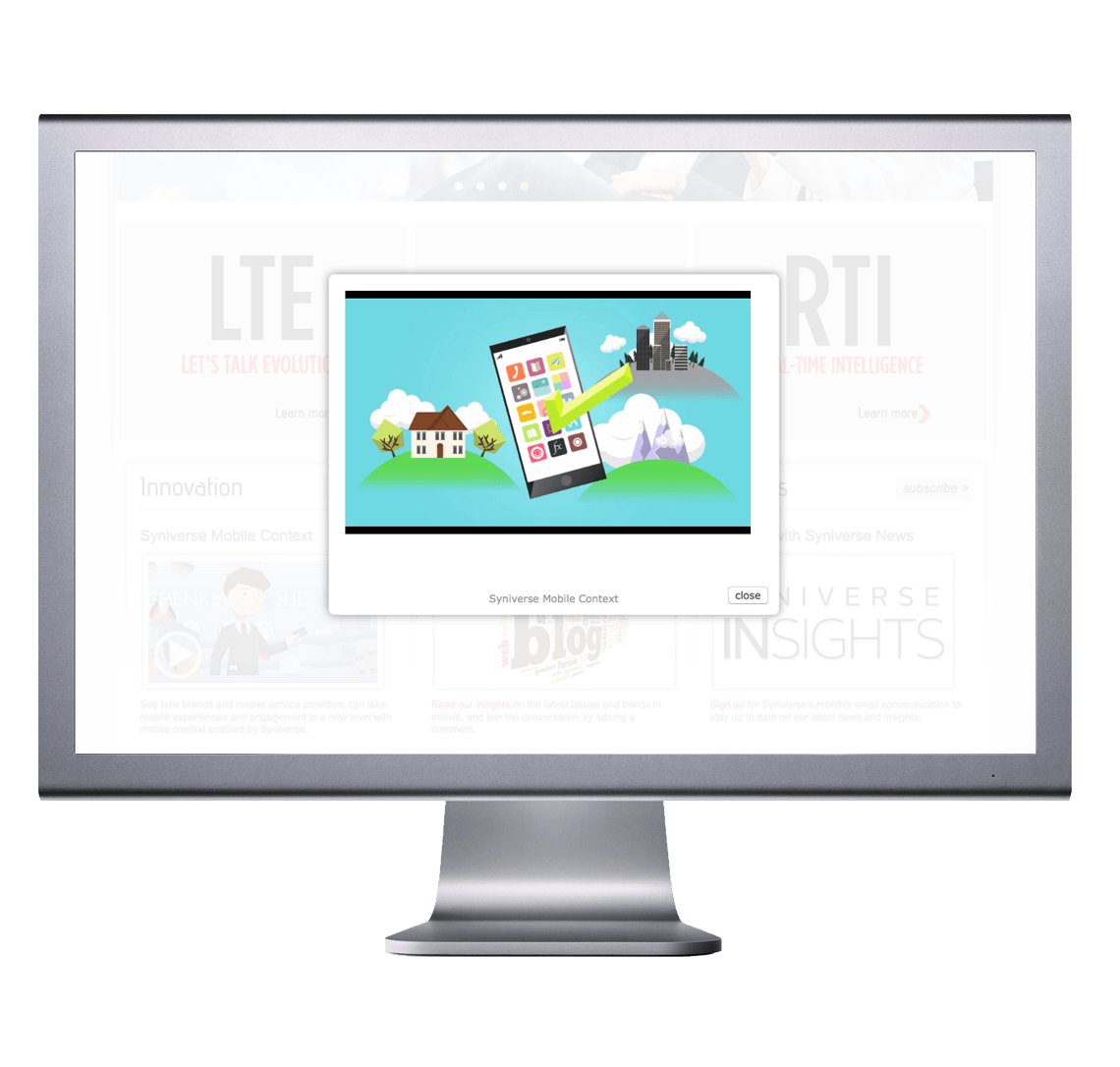 The process begins with Q&A, research and content strategy. We hit the ground running with knowing what we have to say and writing the best script in order to tell the story simply.
After we finish the written portion of story telling, we move into storyboarding. We generally start with hand drawn sketches which spawn inspirational ideas on how our animation might look.
The final steps are designing the style, look and feel. After we've nailed the perfect visuals, we animate each screen to fulfill the initial script along with syncing to VO (voice over) and music.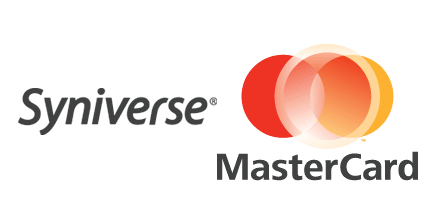 Going Interactive worked on strategic direction, script writing, story boards, design, illustration creation, voice and overall animation.