The Need.
Going Interactive created a customized Flash experience for urban teens in Atlanta for The Future Foundation – a local non-profit organization.
The Solution.
The site offers tons of facts and helpful hints about abstinence and marriage including celebrity profiles, photos, videos and much more.
The site was designed for urban tweens in mind. Using a combination of style and animation, the content was brought to life.
The site is full of features including customized animations, product videos, lessons and more.
The website went along with some printed collateral and offered parents and tweens a place to visit after school to learn more together.
Engaging and Meaningful Strategy, Design, and Creation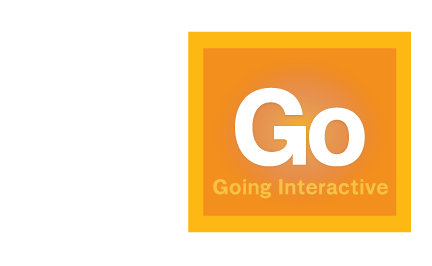 Going Interactive worked on strategic direction, usability, concept, design, development, social media set-up and overall digital brand building.