The Need.
Georgia Pacific needed to offer third party and internal sales representatives the ability to easily sell and cross-promote their products to restaurants. This included products for the front of the house, back of the house and in the kitchen. Each product needed to stand alone and be able to sell itself. This provided the perfect amount of information for third party sales reps.
The Solution.
Going Interactive created the FIT (Foodservice Interactive Toolkit) which gave the sales force the ability to quickly click-through all of the products offered by GP. The interactive sales tool provided top level product features and short overview product videos. The ability to retrieve direct sku numbers allowed sales people to copy and paste into an existing sales application instantly while placing orders.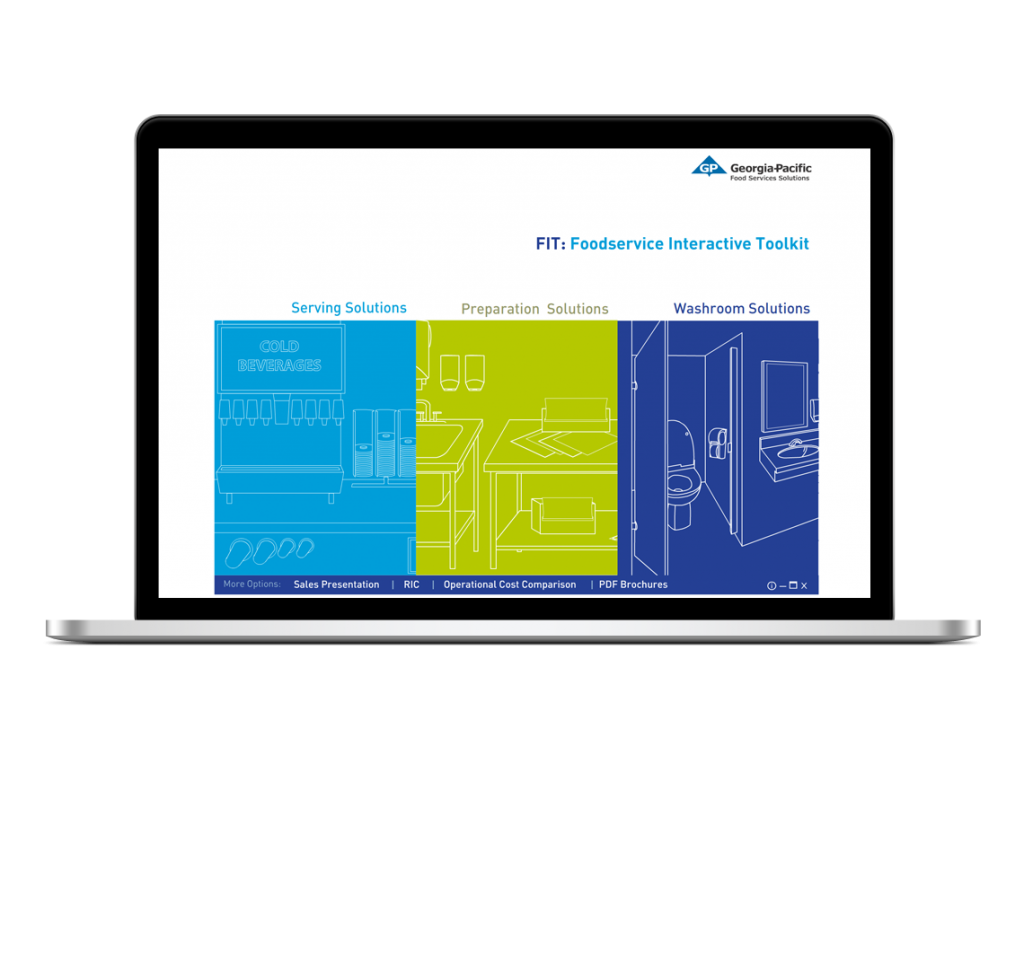 The entry point lets the sales person choose from the three distinct areas of the restaurant depending on what the client may need.
Once an area is selected the sales person can choose products by visual or name.
After selecting a product videos are shown with voice-over to give the client key features. Product sku's and details are also provided for the sales rep.
A clean design and easy to navigate sales tool can help any sales rep sell more products.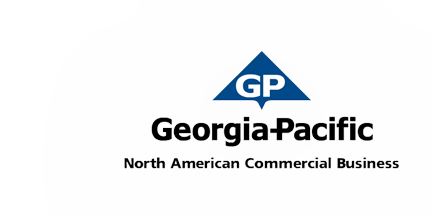 Going Interactive worked on strategic direction, usability, concept, design, development and overall digital brand building.
Customized Versions Created.