The Need.
CNN Radio wanted to get the attention of their business customers. Going created a campaign around the idea of "pairing up" which included a poster, multi email campaign and entertaining online game.  The campaign proved perfect for the pop-culture heavy target audience.
The Solution.
The outcome of the game was a witty and clever match activity which enticed users to match iconic pairs. Creative copy and icons where developed to enhance the experience. It was an awesome marketing support tool for CNN Radio AND it was an AIGA Atlanta SEED Award winner.
Stylized iconography and a clean design was created that mimics "classic" pop-icons.
Clever copy was "paired" with each couple which highlighted the overall concept of CNN Radio and (you).
A timer was in used to help keep the users engaged and actively clicking. An answer key was also provided for those who weren't as motivated.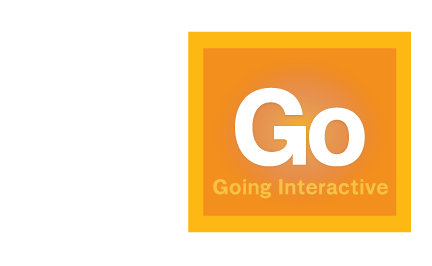 Going Interactive worked on strategic direction, usability, concept, design, development, illustration and overall digital brand building.